On the STEIGER® TBR 250, the "space-frame design" tower and multi-beveled telescopic boom have been further optimized. To compensate for the still heavier 3.5 t Euro 6 chassis, the overall weight had to be reduced without compromising sturdiness and rigidity.
Even with its steel boom system and movable jib (RÜSSEL®), the TBR  250 is able to provide a remarkable 24.5 m working height. It can be driven by anyone with a valid B/3 passenger car driver's license.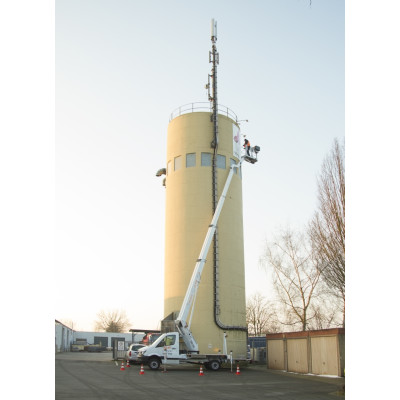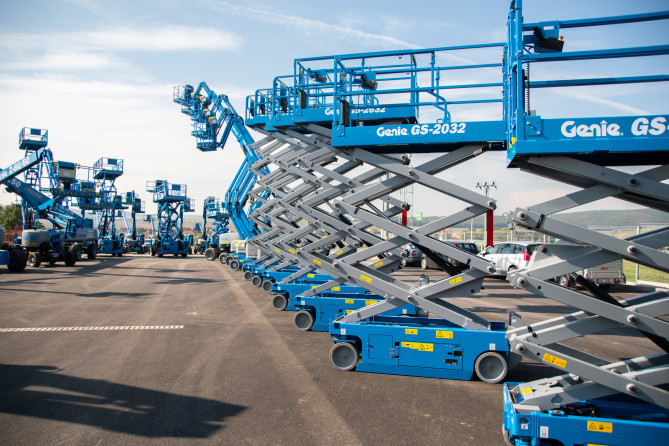 Browse our catalogue containing all our products and partners on-line in one place!
Support
Feel free to consult with us
Do not hesitate to contact us any time; we will always do our best to help you.