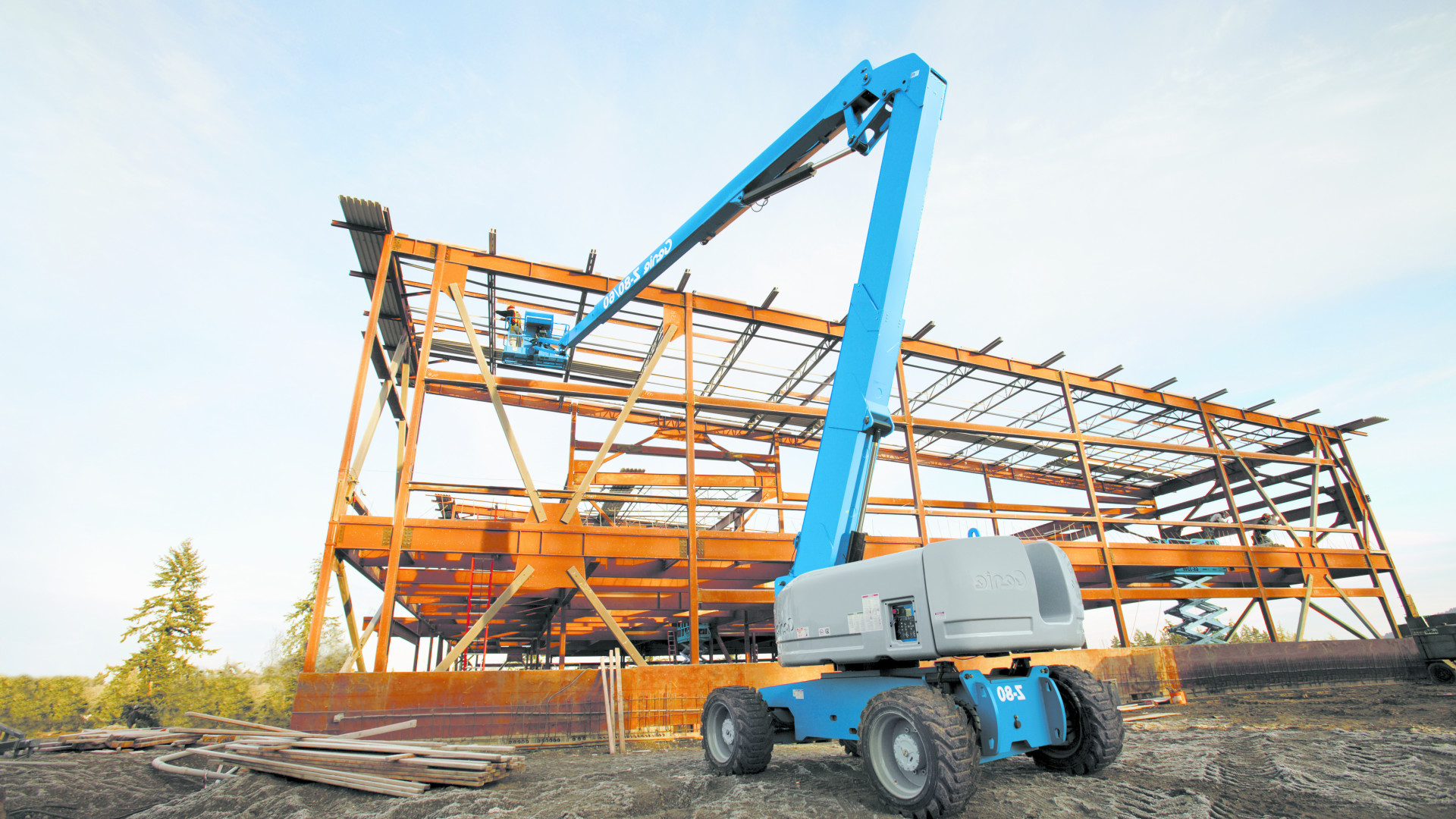 Electric booms
The right choice indoors for the reach from 10.89 m to 20.16 m. Ideal for "up and over" situations in very confined areas with narrow passages. Suitable for indoor or outdoor firm surfaces. The machine is capable of passing through standardized double door; it is ideal for situations where silent and emission-free operation is required.
Diesel booms
Suitable machines for reaching heights between 12.52 m and 43.15 m or with the horizontal reach of up to 21.26 m. Articulating booms allow great variability of work diagrams. They are ideal for outdoor construction and industrial works. Rough terrain models are suitable for movement on the difficult non-firm surfaces. Models with swing axles ensure smoother and more stable movement in the difficult terrain.
Support
Feel free to consult with us
Do not hesitate to contact us any time; we will always do our best to help you.