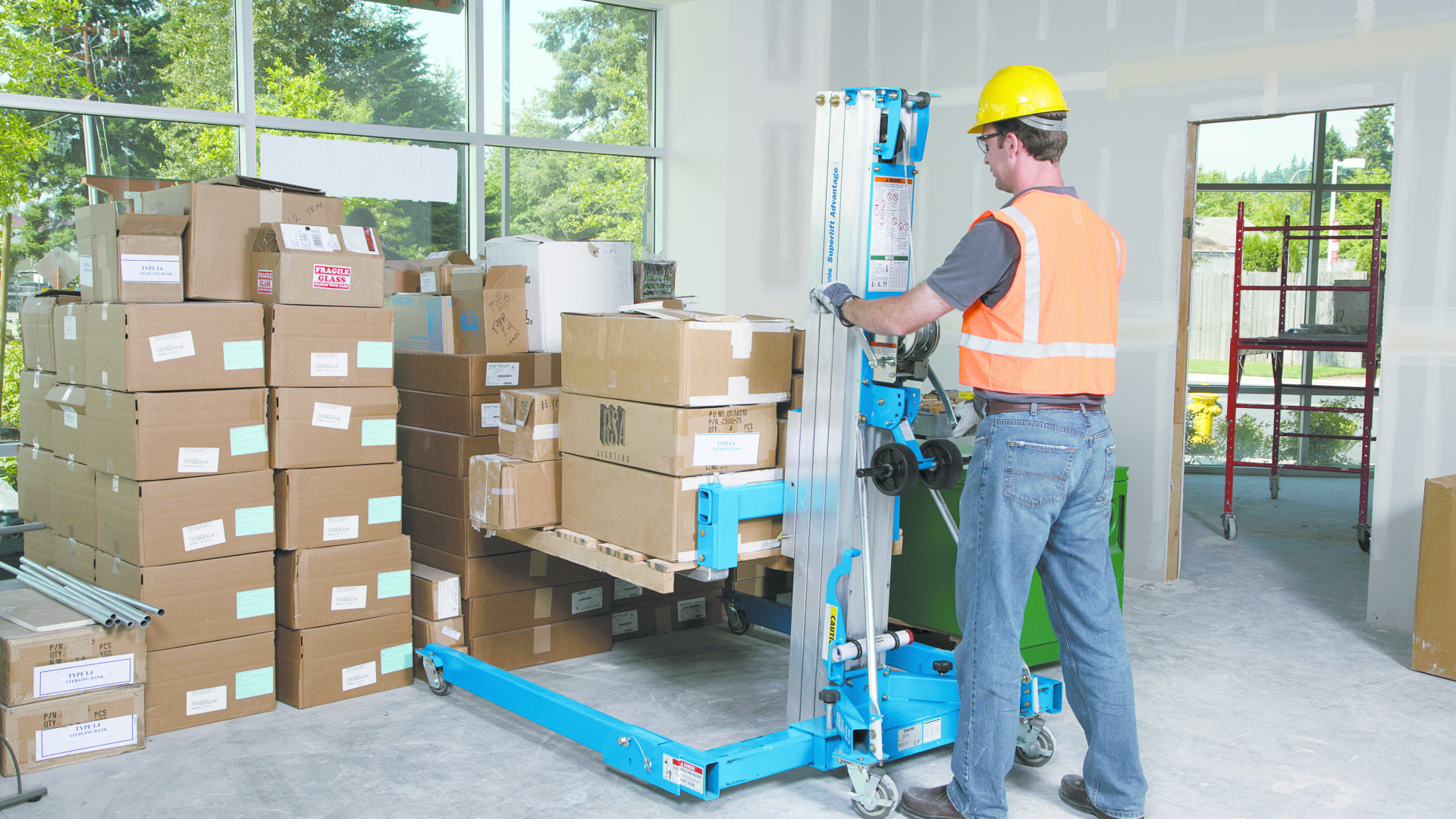 Genie GH, LL and GL line
They lift, lower or move heavy loads in many ways.
Robust design, reliable performance and simple handling and control make this platform a leader in wide variety of work field.

GENIE offers a wide range of models and accessories. The product programme allows to configure exactly the machine that you need.
Genie SLC, SLA a ST LINE
Highly durable and at the same time light and portable design. Material lifts Genie can be easily assembled without the need to use any tools and are made ready to be used within several minutes.
Support
Feel free to consult with us
Do not hesitate to contact us any time; we will always do our best to help you.