The Genie® Lift™ GL™-4 lift can be used as a hand truck or forklift. This Genie Lift model is well suited for shipping/receiving, lifting heavy material to or from shelves, installing and repairing HVAC components, lifting and moving automotive parts, transporting computer and server components, as well as other manufacturing applications.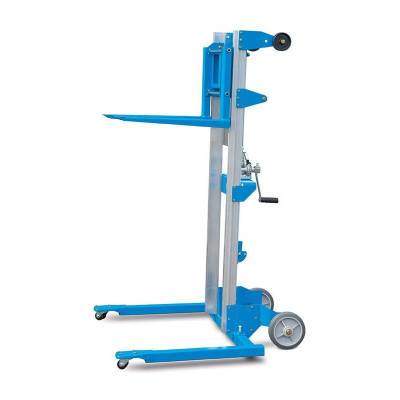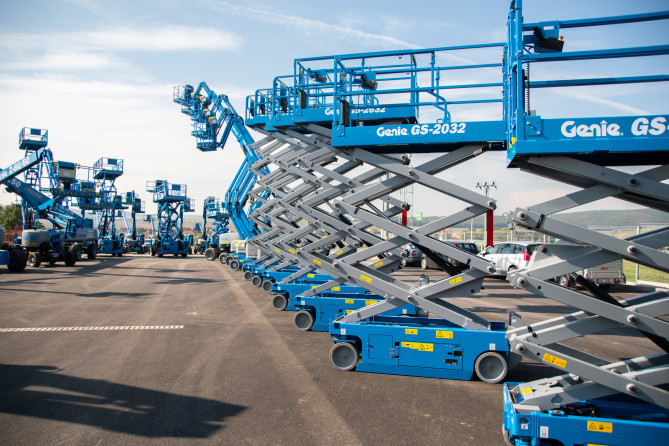 Browse our catalogue containing all our products and partners on-line in one place!
Support
Feel free to consult with us
Do not hesitate to contact us any time; we will always do our best to help you.