Lightweight and portable, Genie® Super Hoist™ GH™ 3.8 material lifts are powered by CO2 or compressed air. Ideal for applications that require lifting, positioning and installing air ducts, plumbing, ceiling panels, heaters, chimney pipe, electrical fixtures and more.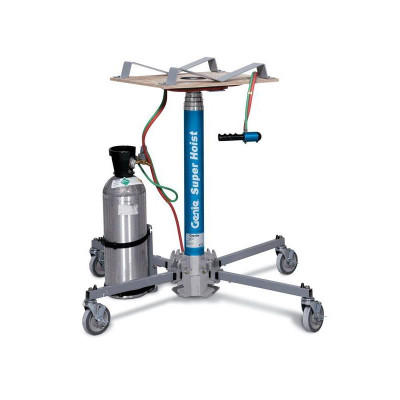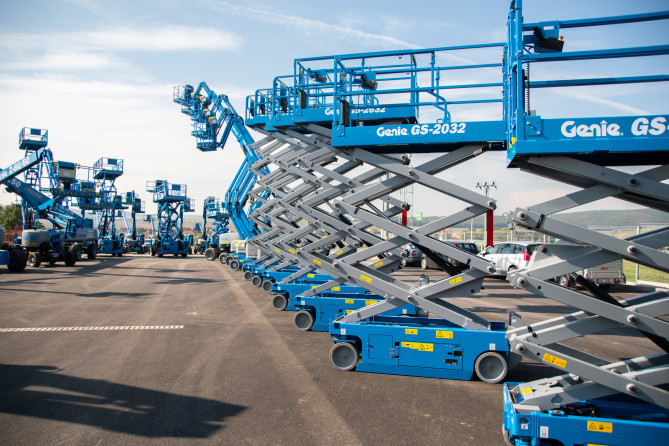 Browse our catalogue containing all our products and partners on-line in one place!
Support
Feel free to consult with us
Do not hesitate to contact us any time; we will always do our best to help you.