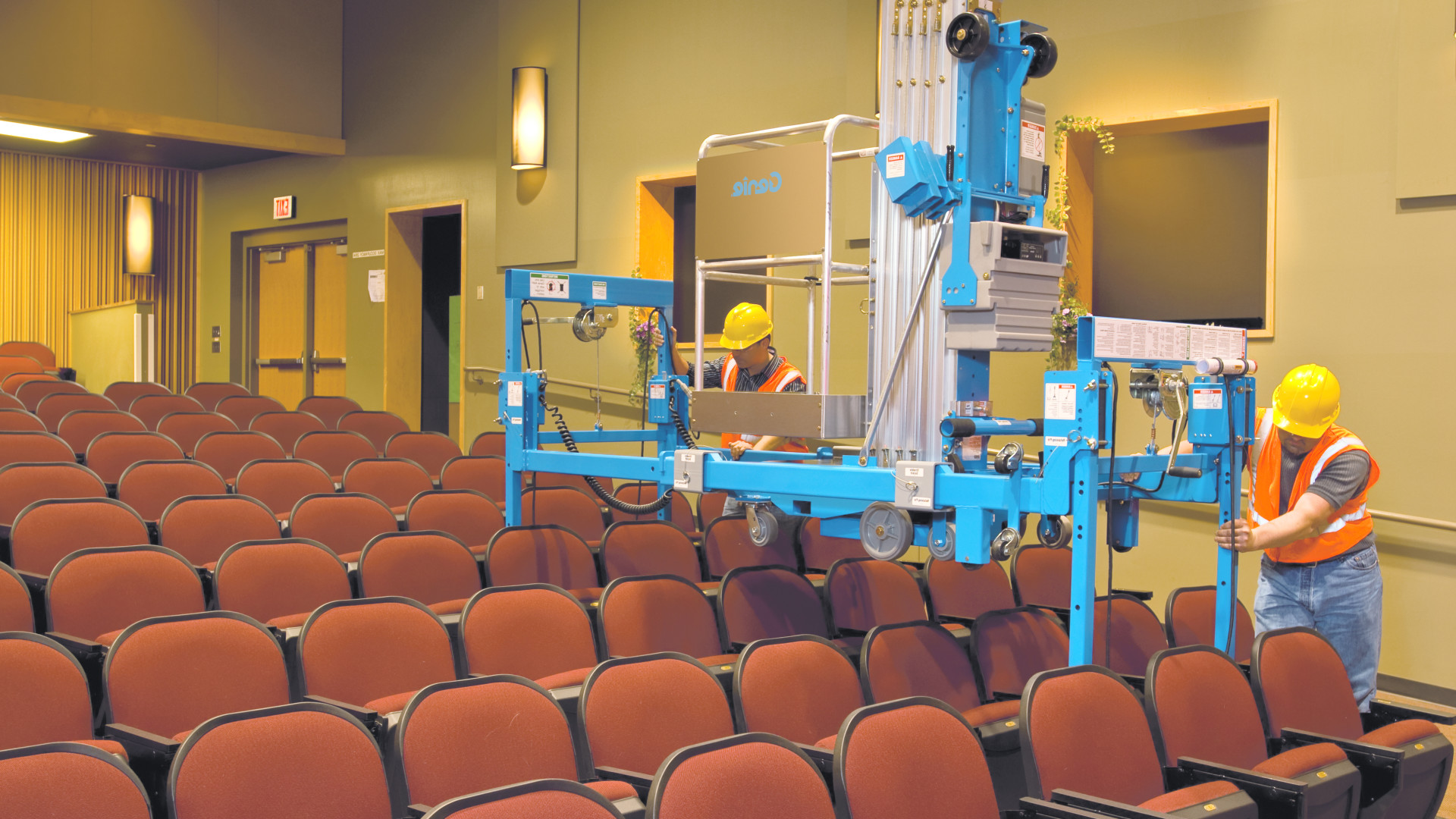 Economic solutions for any need as regards lifting of persons.
All the models offer quick set-up and excellent manoeuvrability.
Suitable e.g. for schools, churches, warehouses, etc.
You can choose an option of configuring a platform that would suit exactly to your needs (narrow, standard or wide base, limited horizontal reach - with IWP models).
Vertical Mast Runabout Platforms
Support
Feel free to consult with us
Do not hesitate to contact us any time; we will always do our best to help you.