Choose from three bases to customize the Genie® Lift™ GL™-12 lift for the job — it can be used as a hand truck or forklift for increased versatility and value. This Genie Lift model is great for shipping/receiving, heavy material on shelves, HVAC installation/repair and more.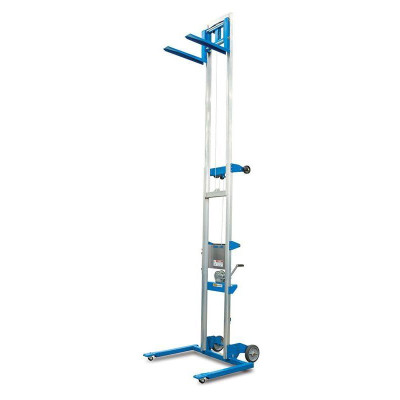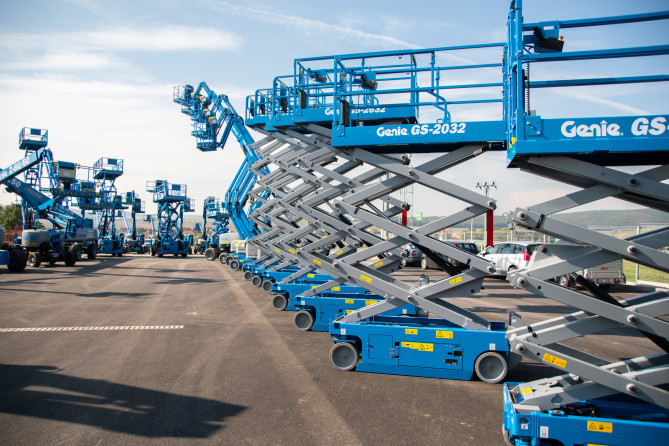 Browse our catalogue containing all our products and partners on-line in one place!
Support
Feel free to consult with us
Do not hesitate to contact us any time; we will always do our best to help you.