A manually operated material lift, the Genie® Superlift® Advantage SLA™-25 lift is designed to be versatile, with a range of compatible material handling attachments.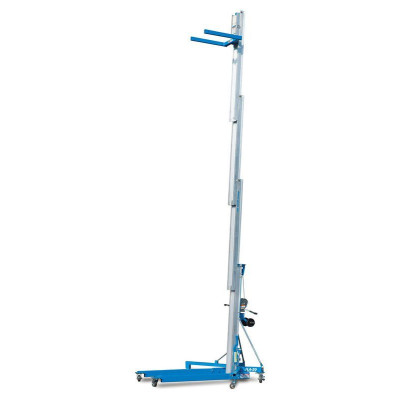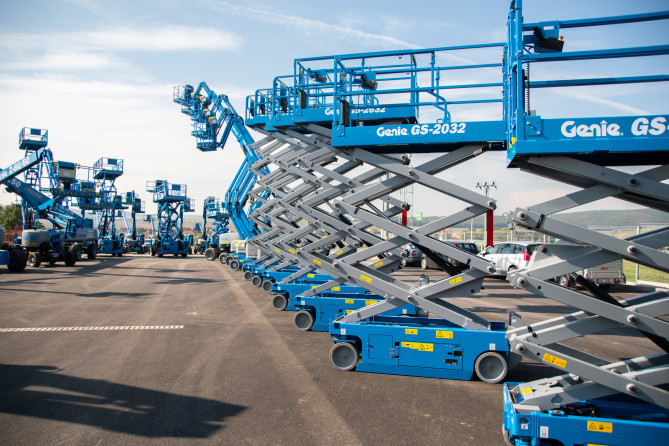 Browse our catalogue containing all our products and partners on-line in one place!
Support
Feel free to consult with us
Do not hesitate to contact us any time; we will always do our best to help you.