The new TBR 220, which has been developed specifically for the 22 m class, is based on RUTHMANN's time-tested telescopic boom technology also utilized in the TB, T, and HEIGHT performance-series. The STEIGER ® TBR 220 fulfills long-awaited customer requirements. The movable jib (RÜSSEL ®) is 2.2 m long and has a swivelling range of up to 185°. This greatly increases agility and maneuverability when working on and behind objects.
22,00 m working height
16.40 m lateral reach
automatic set-up/retraction mechanism, memory-positioning system
hydrostatic cage levelling
quick navigation thanks to multiple movements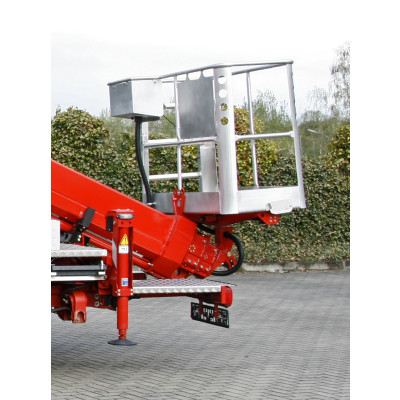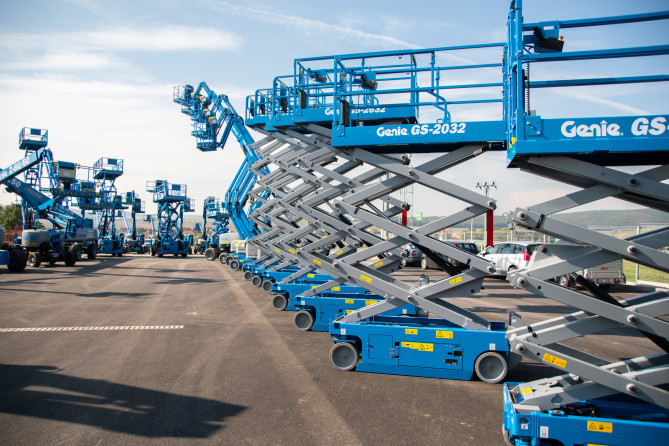 Browse our catalogue containing all our products and partners on-line in one place!
Support
Feel free to consult with us
Do not hesitate to contact us any time; we will always do our best to help you.