Our STEIGER ® T 285 combines maximum performance data with compact vehicle dimensions. It can be mounted on a variety of different chassis from 7.49t and up.
The rigid turret, which always remains within the contours of the vehicle when pivoting, functions independently without any additional hydraulic mechanisms. Low maintenance is assured.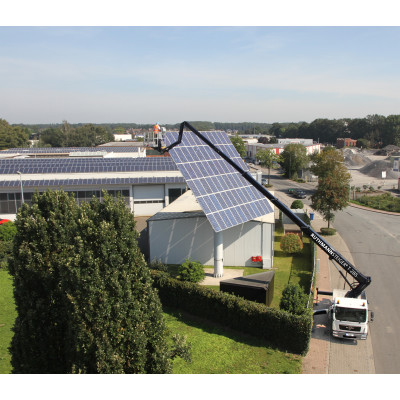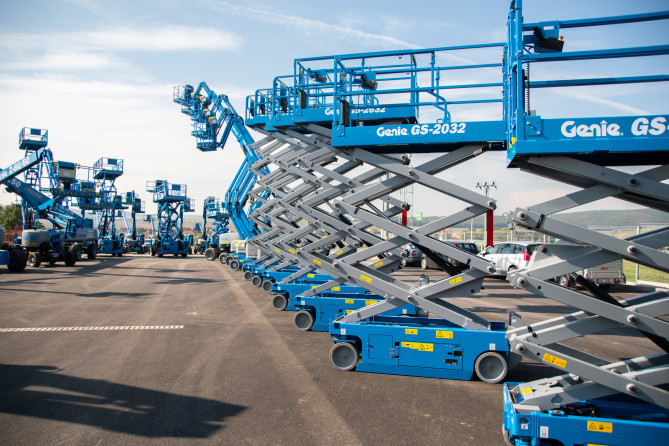 Browse our catalogue containing all our products and partners on-line in one place!
Support
Feel free to consult with us
Do not hesitate to contact us any time; we will always do our best to help you.