VERSALIFT ® is the world's bestselling van mounted access platform brand as 3 of every 4 van mounted lifts sold is a VERSALIFT. With 40 years of expertise producing van mounted platforms VERSALIFT is capable of delivering the best van based solution available. The extensive van mounted VERSALIFT product range offers access to safe working heights from 9 to 18 m mounted on vans with a gross vehicle weight (GVW) between 2.9 and 7.5 tonne.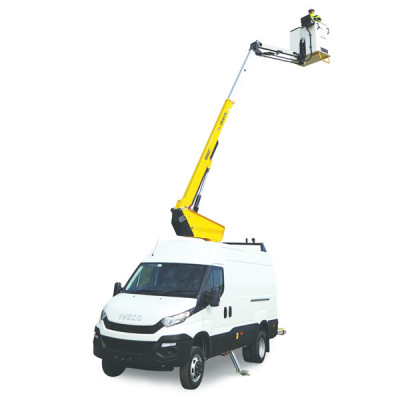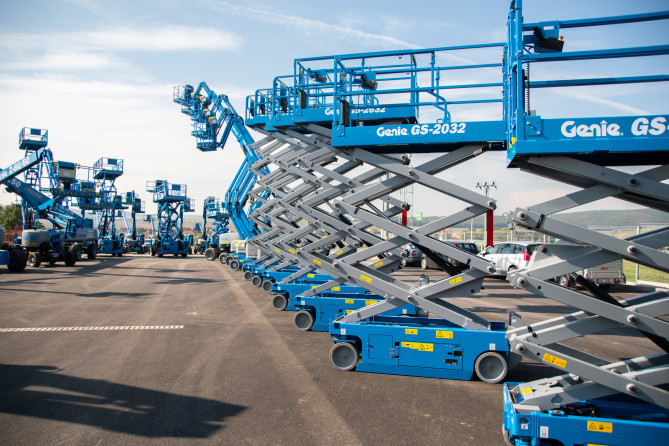 Browse our catalogue containing all our products and partners on-line in one place!
Support
Feel free to consult with us
Do not hesitate to contact us any time; we will always do our best to help you.