Genie® TZ™-34/20 je lehká přívěsná plošina s vynikajícími intuitivními ovládacími prvky. Pevný podvozek má silnou základnu a robustní opěry, což je dobrým řešením pro velké a malé firmy.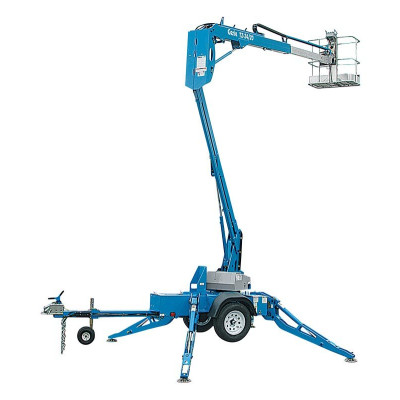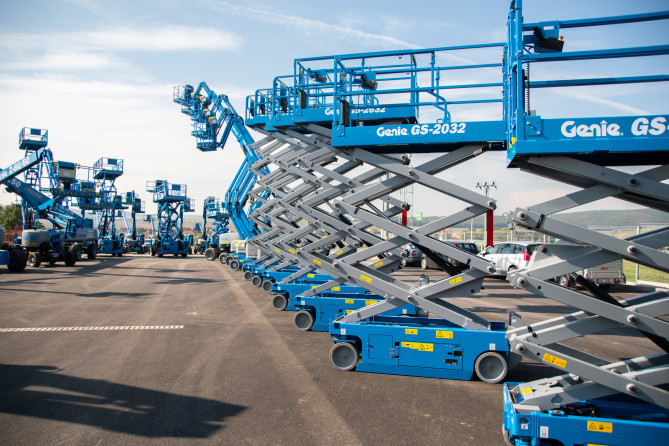 Browse our catalogue containing all our products and partners on-line in one place!
Support
Feel free to consult with us
Do not hesitate to contact us any time; we will always do our best to help you.