Teleskopická plošina Genie® SX™-150 představuje nekompromisní produktivitu a špičkovou kapacitu. Tento stroj Genie je navržen tak, aby fungoval i v těch nejnáročnějších podmínkách při údržbě a na telekomunikacích.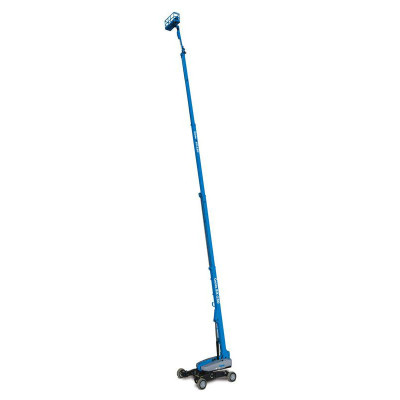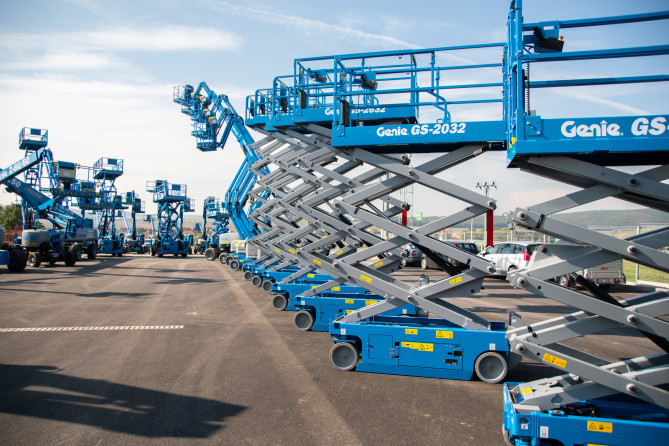 Browse our catalogue containing all our products and partners on-line in one place!
Support
Feel free to consult with us
Do not hesitate to contact us any time; we will always do our best to help you.