Manoeuvre easily in tight spaces with the Genie® GS™-1532 slab scissor lift. Boasting zero-emission electric operation and low noise levels, this unit excels in indoor and outdoor construction, maintenance and installation applications on firm, level surfaces.
Front-wheel drive and zero inside turning radius
Drive speed interlock limits speed while elevated
Easily pass through standard single or double doors
Large platform workspace with 0.91 m (36 in) roll-out platform extension
Swing out components trays for easy access
User-friendly Smart Link™ control and diagnostic system
Get a QuoteOrder PartsManualsSign Up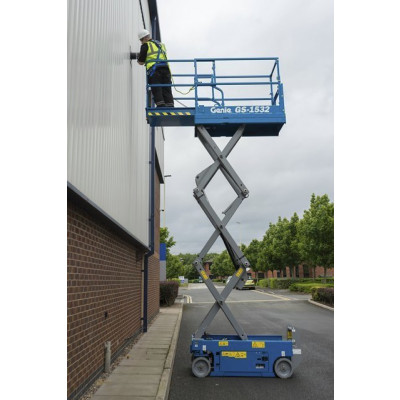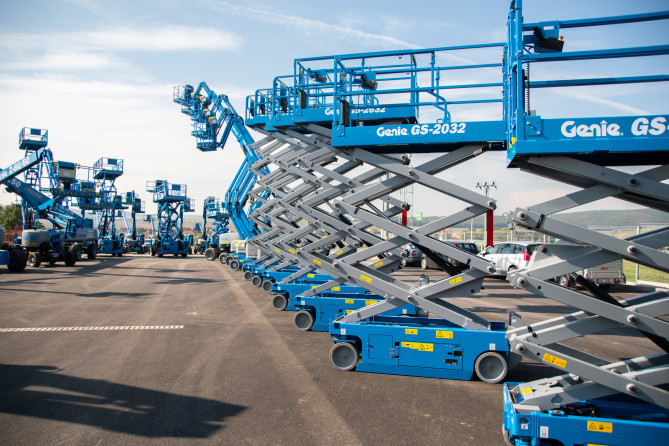 Browse our catalogue containing all our products and partners on-line in one place!
Support
Feel free to consult with us
Do not hesitate to contact us any time; we will always do our best to help you.