Ideal for warehousing, stock-picking, transporting, inventory management and general maintenance applications, the Genie® QuickStock™ QS™-20 lifts boast efficient operation and convenient setup, as well as compact footprint and a small working envelope for maneuvering around corners and precise positioning.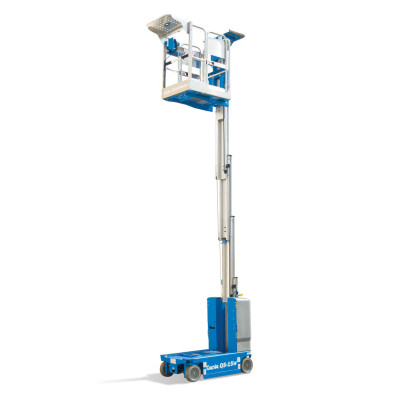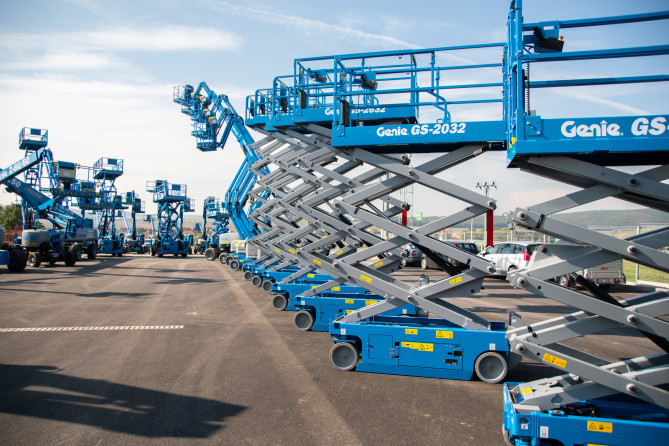 Browse our catalogue containing all our products and partners on-line in one place!
Support
Feel free to consult with us
Do not hesitate to contact us any time; we will always do our best to help you.