Genie® IWP®-25S Series lifts come in one of two base models (standard and wide) with four different platform options to meet specific application requirements. Equipped with user-friendly controls, it also features fast, one-person setup and easy maneuverability in tight spaces.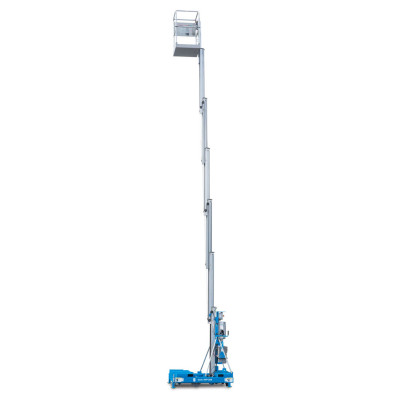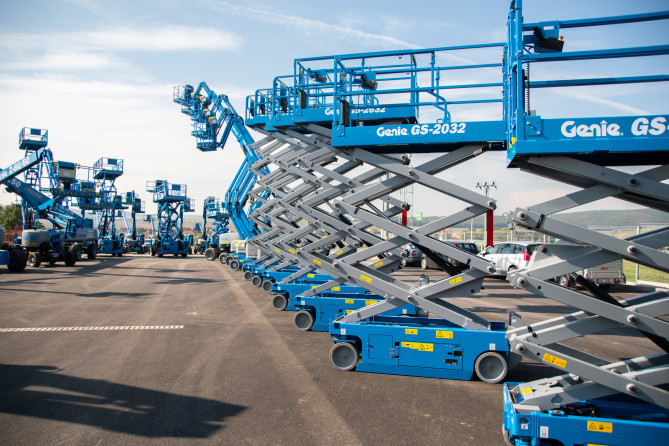 Browse our catalogue containing all our products and partners on-line in one place!
Support
Feel free to consult with us
Do not hesitate to contact us any time; we will always do our best to help you.