The construction-oriented Genie® Runabout® Contractor GRC™-12 lift features a tube-in-tube telescoping mast and steel platform for durability in rougher environments. Portable, cost-effective lift for a wide range of heavy-duty jobs, this compact, low-weight machine boasts efficient operation and convenient setup — ideal for warehousing, stock-picking, transporting, inventory management and general maintenance, thanks to its ability to fit through doorways and in most passenger elevators.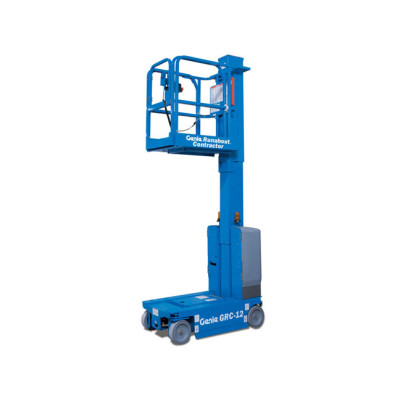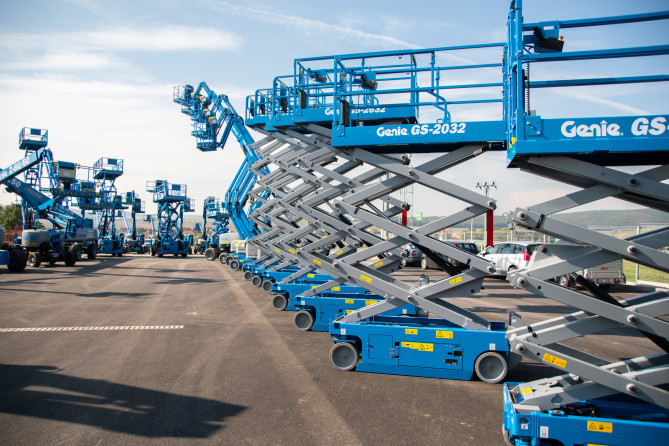 Browse our catalogue containing all our products and partners on-line in one place!
Support
Feel free to consult with us
Do not hesitate to contact us any time; we will always do our best to help you.