MH 25 je univerzální vysokozdvižný vozík s bezkonkurenční účinností, bez ohledu na podmínky na zemi. Je vybaven pohonem na 4 kola, takže nerovný terén nebude problémem. Je kompaktní a výkonný. Bez problémů dokáže manipulovat s náklady až do 2,5 tuny i v přeplněném prostředí. Prostorná kabina řidiče nabízí komfort, přístup do kabiny z obou stran, zatímco poměrně nízký spodní schod usnadní lezení do sedadla řidiče.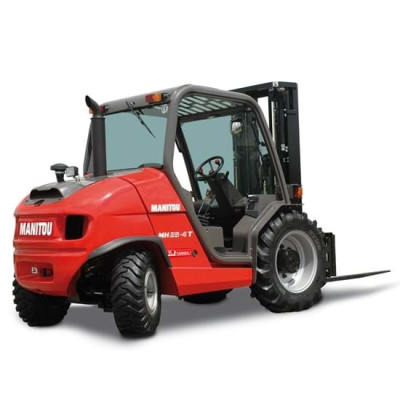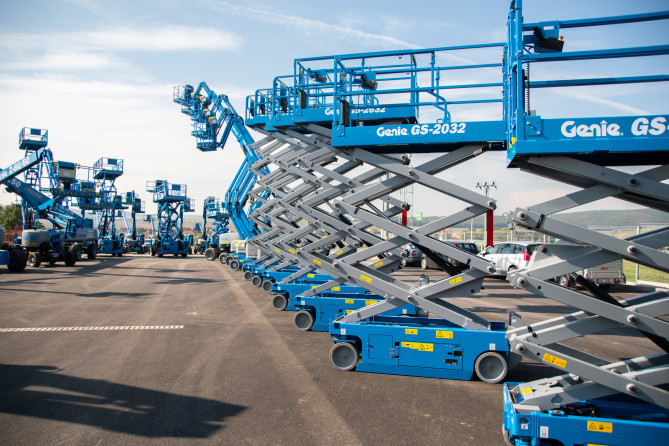 Browse our catalogue containing all our products and partners on-line in one place!
Support
Feel free to consult with us
Do not hesitate to contact us any time; we will always do our best to help you.