Vysokozdvižný vozík M 50-4 je určen pro činnosti, které je třeba provádět na nerovném terénu nebo kde jsou překážky. S pohonem na 4 kola a poloměrem otáčení 3,4 m nabízí tento stroj vynikající manévrovatelnost bez ohledu na okolnosti. A pro ještě lepší přizpůsobení různým typům terénu, kterým čelí, je pro dosažení optimálního výkonu k dispozici široká škála pneumatik.
Kabina řidiče je přístupná z obou stran a nabízí prostornou pracovní plochu s ergonomickými ovládacími prvky.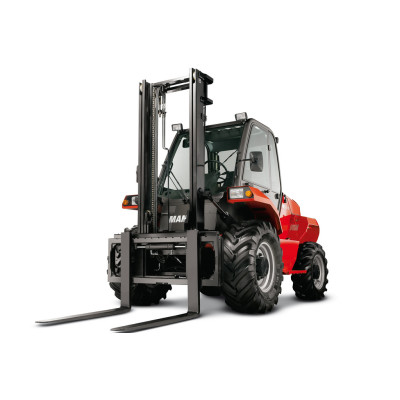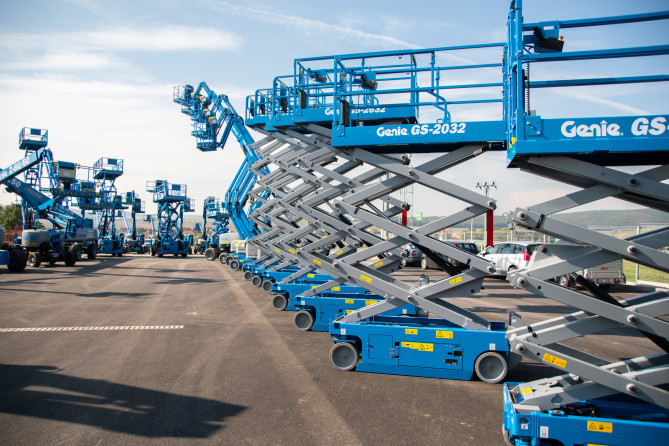 Browse our catalogue containing all our products and partners on-line in one place!
Support
Feel free to consult with us
Do not hesitate to contact us any time; we will always do our best to help you.