M 30-4 je ideální vysokozdvižný vozík pro extrémní manipulační podmínky. Lomy a těžební a dřevozpracující průmysl jsou jen některé z oblastí, kde tento stroj vyniká, a poskytuje vynikající efektivitu. Je vybaven pohonem na 4 kola a je navržen pro vynikající odolnost vůči terénu. Pro ještě lepší výkon je k dispozici široká škála pneumatik pro maximální univerzálnost.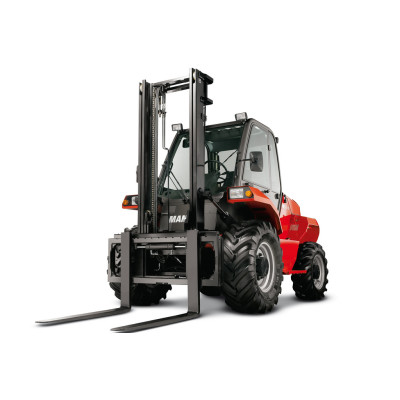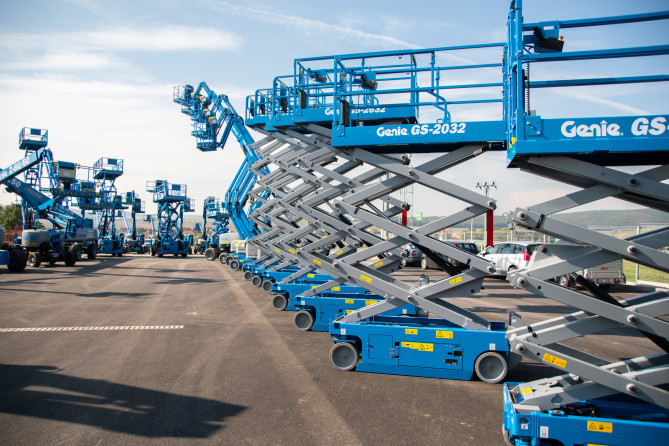 Browse our catalogue containing all our products and partners on-line in one place!
Support
Feel free to consult with us
Do not hesitate to contact us any time; we will always do our best to help you.