Hledáte odolné , vysoce výkonné řešení manipulace s materiálem? Vozíky Toyota Traigo 80, navržené pro náročné aplikace a manipulaci více palet najednou, jsou zárukou vynikajícího výkonu a dlouhé výdrže jak v halových provozech při práci mezi paletovými regály, tak i venku na továrním dvoře nebo nákladových rampách.
Čtyři kola pro maximum stability – ideální pro vysoký výkon v náročných provozech
Vysoká energetická účinnost umožňuje dlouhé pracovní směny v náročných provozech
Vynikající výhled na špičky vidlic ve všech výškách umožňuje bezpečnou a spolehlivou jízdu a manipulaci s nákladem.
Držitel mezinárodního ocenění Vysokozdvižný vozík roku (IFOY) 2014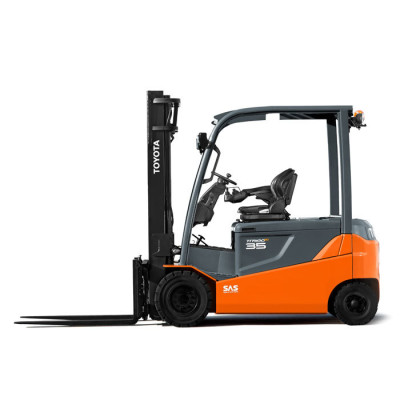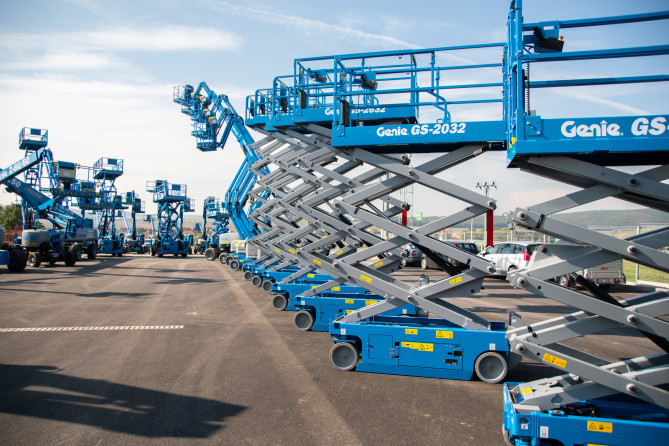 Browse our catalogue containing all our products and partners on-line in one place!
Support
Feel free to consult with us
Do not hesitate to contact us any time; we will always do our best to help you.