Hledáte silný vozík pro intenzívní venkovní operace? Tento všestranný dieselový vozík je odolný a spolehlivý. Díky bezpečnému manévrování a rychlé akceleraci jsou vozíky Toyota Tonero vysoce produktivní a tudíž ideální pro náročné provozy.
Ideální pro těžkou práci venku a manipulaci více nákladů najednou
Převodovka s měničem momentu pro plynulou jízdu
Silný a spolehlivý průmyslový dieselový motor Toyota
Bezkonkurenční stabilita vozíku
Vynikající výhled na špičky vidlic ve všech výškách umožňuje bezpečnou a spolehlivou jízdu a manipulaci s nákladem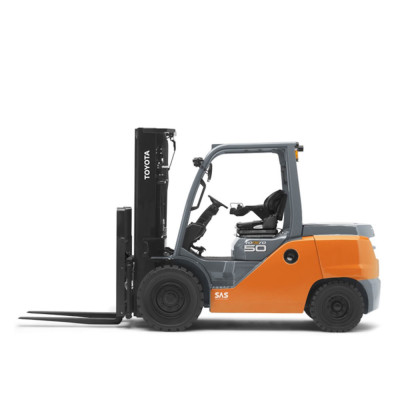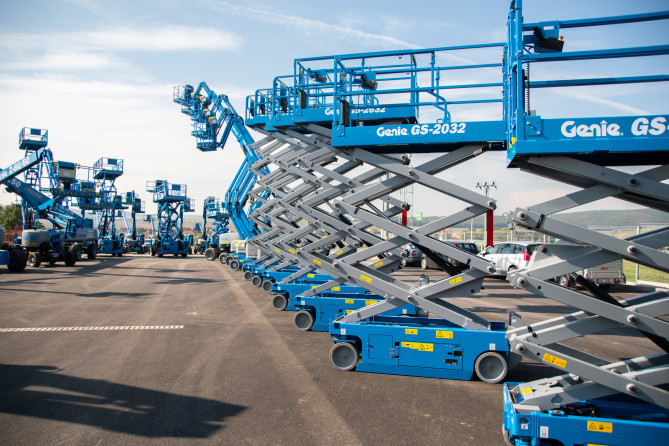 Browse our catalogue containing all our products and partners on-line in one place!
Support
Feel free to consult with us
Do not hesitate to contact us any time; we will always do our best to help you.