Teleskopický výložník Genie® S-85 nabízí větší horizontální dosah než jakýkoli jiný typ zvedací plošiny, takže tyto stroje jsou ideální volbou pro práci ve stavebních a průmyslových aplikacích s omezeným přístupem.
23,3 m horizontálního dosahu
360 ° otočná základna pro rychlé polohování
Virtuální pivotní primární výložník ladí těžiště stroje tak, aby efektivně pracoval s nižší hmotností stroje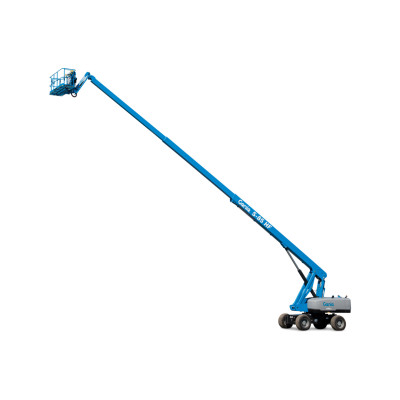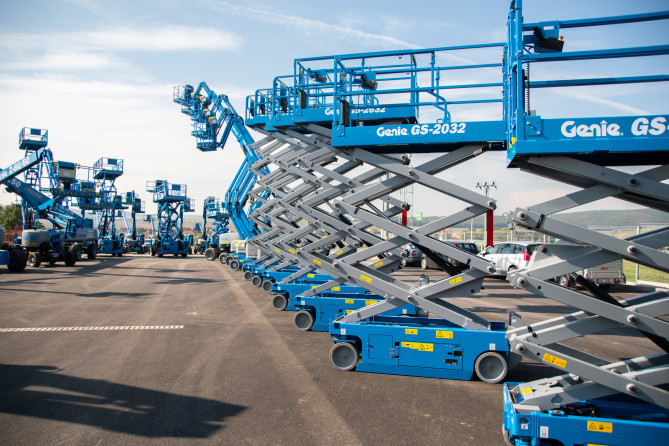 Browse our catalogue containing all our products and partners on-line in one place!
Support
Feel free to consult with us
Do not hesitate to contact us any time; we will always do our best to help you.