Navrženo pro stavební a průmyslové aplikace, teleskopický výložník Genie® S®-105 nabízí výjimečný horizontální dosah, takže je ideální volbou pro práci v oblastech s omezeným přístupem.
Plně proporcionální ovládání s funkcí ramp up/down umožňuje snadné nastavení plošiny
Standardní samonivelační platforma s hydraulickou rotací 2,44 m
Volitelná výbava pro výložník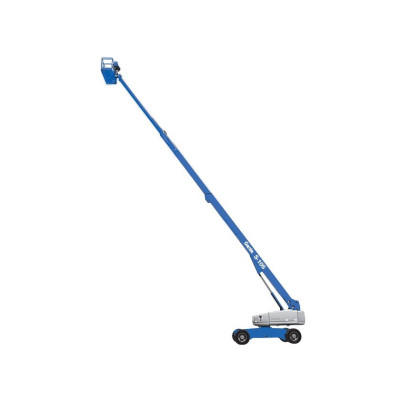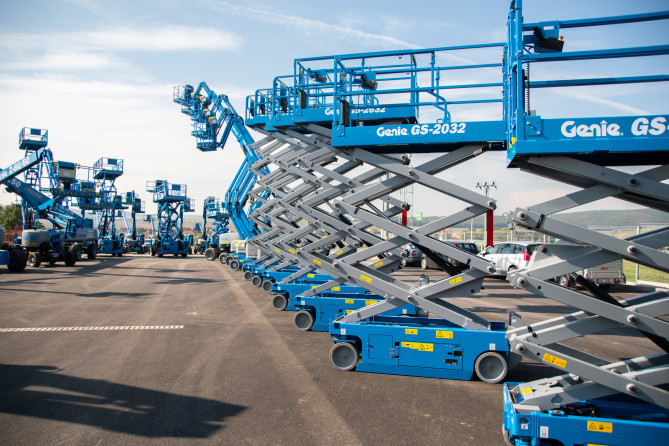 Browse our catalogue containing all our products and partners on-line in one place!
Support
Feel free to consult with us
Do not hesitate to contact us any time; we will always do our best to help you.