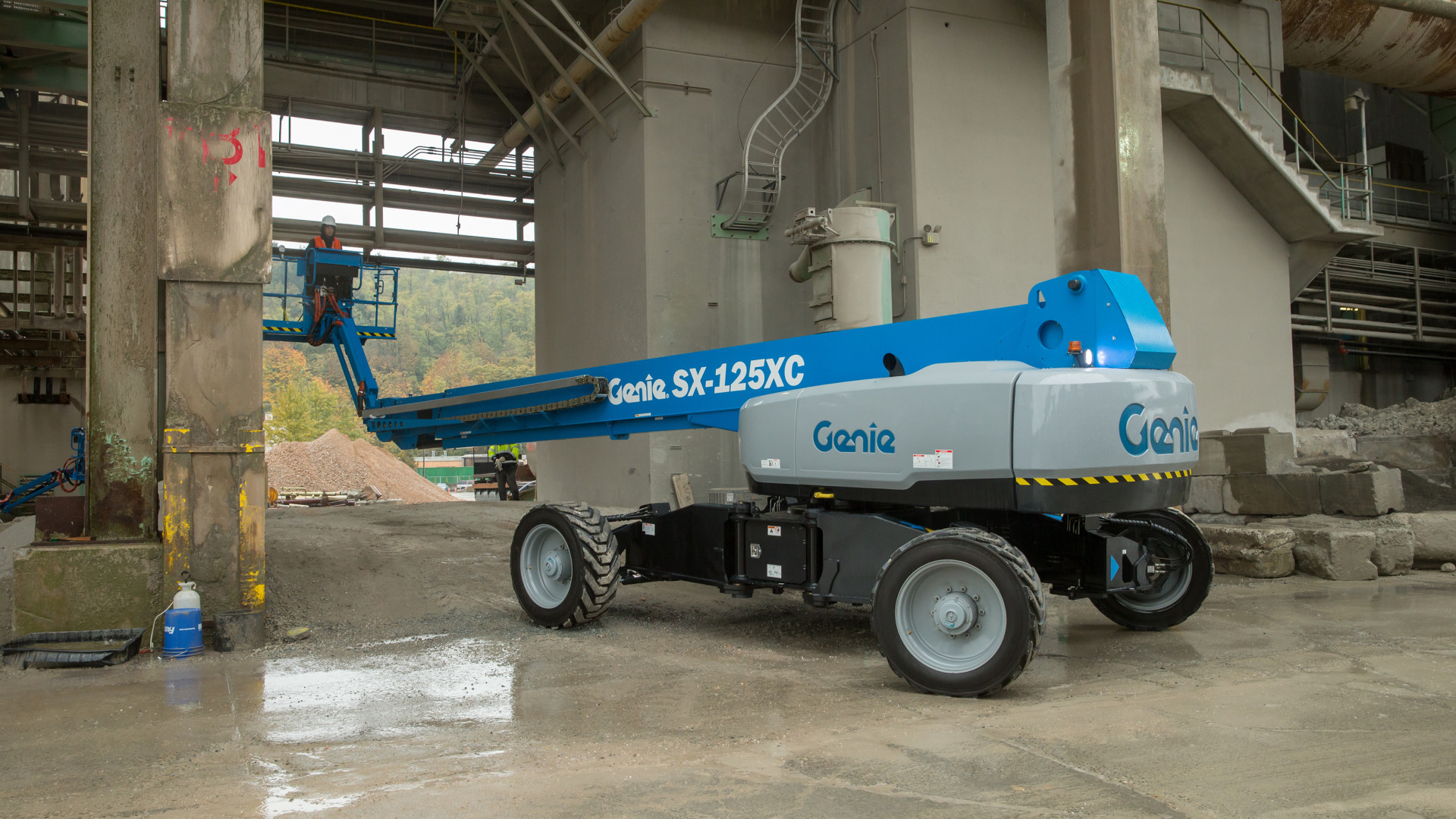 Teleskopické plošiny budete potřebovat v případě, kdy bude nutný stranový dosah mezi 9,65 m až 24,38 m a výška 14,2 m až 56,86 m. Je to skvělá volba, pokud obsluha potřebuje pracovat ve větší vzdálenosti od základny, kde terén a další překážky zamezují práci blízko danému pracovišti. Modely s JIB rameny mají přístup i k těžko dosažitelným místům, nad a pod různé překážky. Plošina s vysoký výkonem, vysokou pojezdovou rychlostí a zdvihem.
GENIE ® Super boom lifts kombinují maximální dosah s výjimečnou manévrovatelností. Vyznačují se výkonným vznětovým motorem, pohonem a řízením všech kol, která jsou plněná pěnou. Tyto odolné pracovní stroje jsou designovány pro těžké podmínky a náročná prostředí, jako například ocelářské provozy, chemický průmysl, přístavy a jiné. Integrovaný senzor umožňuje automatickou kontrolu pracovního diagramu a zátěže, a tak poskytuje obsluze pohodlí při manipulaci se strojem.
Support
Feel free to consult with us
Do not hesitate to contact us any time; we will always do our best to help you.