LEO25Tplus zaujme výkonem. Vzhledem k minimální šířce pouhých 1,58 m, snadno prochází dvojitými dveřmi. Zdokonalený výsuvný systém snadno vyrovnává stroj i v těžkém terénu. V tomto výškovém segmentu nenajdete žádný srovnatelný stroj, který by kombinoval vnitřní i venkovní použití.
Stroj lze ovládat buď z ovládacího panelu nebo kabelového dálkového ovladače. Dálkový kabel poskytuje lepší přehled a vysokou flexibilitu při manévrování ze země. Na ovládacím panelu na platformě zobrazuje interaktivní displej všechny dostupné funkce výložníku, bezpečnostní informace a umožňuje analýzu chyb.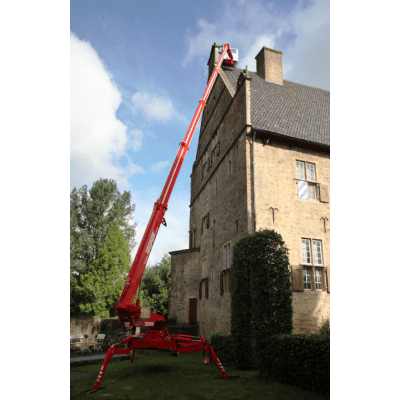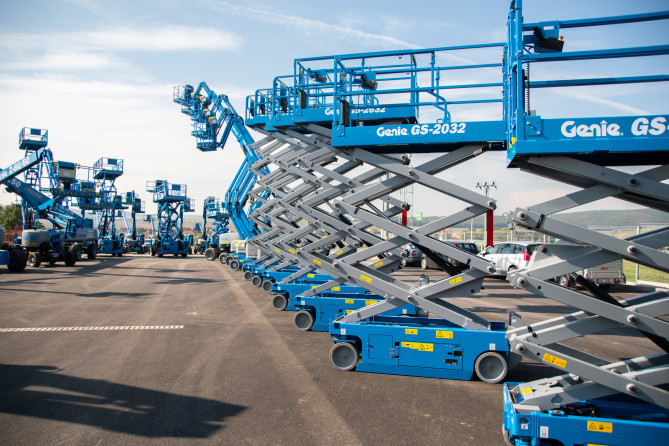 Browse our catalogue containing all our products and partners on-line in one place!
Support
Feel free to consult with us
Do not hesitate to contact us any time; we will always do our best to help you.