Ideální pro rychlé a efektivní úlohy. LEO23GT je zvláště vhodný pro pracovní místa, která poskytují jen málo prostoru a vyžadují velkou pracovní výšku. Obzvláště ve zdánlivě nepřístupných prostorech dokládá LEO23GT své silné stránky. Variabilní a rychle přizpůsobitelný stabilizační systém, otočný koš 180 ° a flexibilní kloubové a teleskopické rameno jsou ideální pro rychlé a efektivní aplikace.
Díky svým kompaktním rozměrům o průměru pouze 0,98 m a výšce 1,98 m se LEO23GT hodí téměř do každého vstupu. Citlivé ovládání umožňuje při manévrování přesné polohování a poskytuje lepší přehled pro operátora. Veškeré funkce stroje jsou rovnoměrně k dispozici z koše a země.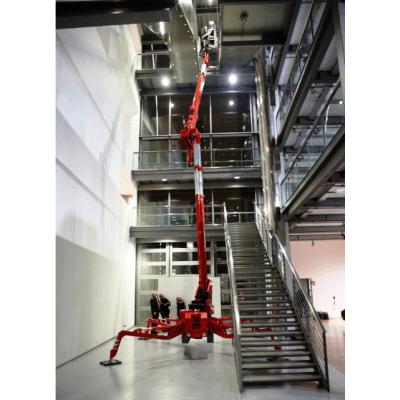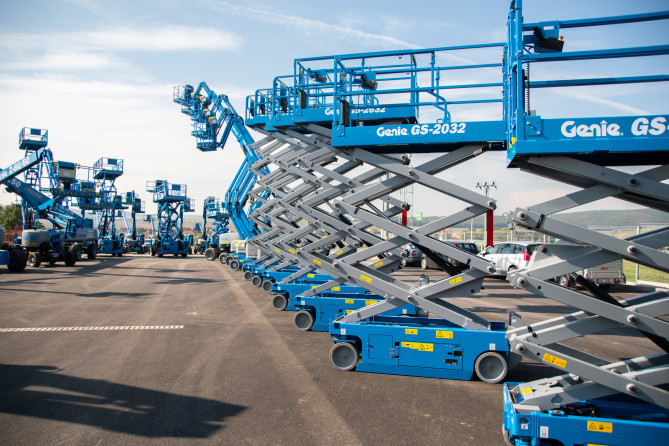 Browse our catalogue containing all our products and partners on-line in one place!
Support
Feel free to consult with us
Do not hesitate to contact us any time; we will always do our best to help you.