Maximální dosah a pracovní rozsah, kombinovaný s maximální flexibilitou, nabízí LEO18GT dodatečnou pracovní výšku, boční dosah a výšku a nadlimitní vzdálenost. Pohyblivý výložník dodává mimořádnou všestrannost pro hladké a přesné polohování plošiny.
Platforma s inovativní geometrií a zaoblenými okraji poskytuje více polohovacích možností.
Lehký a kompaktní systém LEO18GT je snadno připojitelný na standardní přívěsy.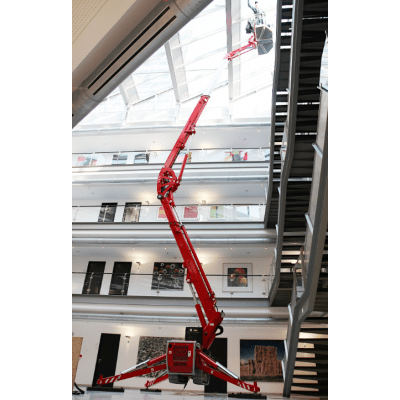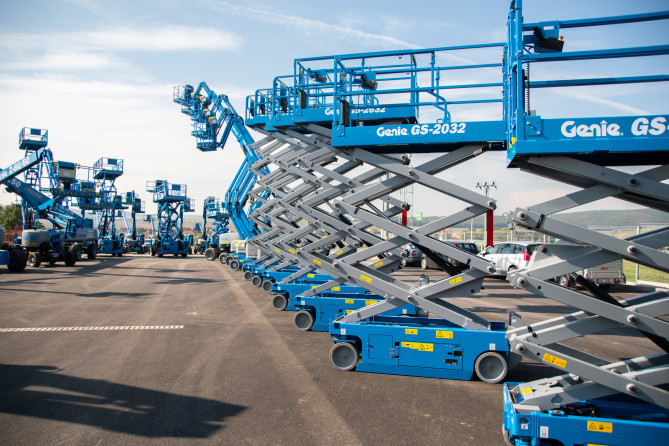 Browse our catalogue containing all our products and partners on-line in one place!
Support
Feel free to consult with us
Do not hesitate to contact us any time; we will always do our best to help you.