LEO15GT je vysokovýkonný a snadno ovladatelný výložník a může být všestranným řešením pro mnoho různých aplikací, ať už uvnitř nebo venku. Multifunkční nástroj pro mnoho úloh při instalaci nebo údržbě nebo při čištění a údržbě budov.
Lehký a kompaktní LEO15GT je ideálně přepravován na lehkém přívěsu s malou dodávkou. Vždy je mobilní a rychle na pracovišti.
Na pracovišti je LEO15GT snadno nastavitelný na každém terénu a povrchu automatickým vyrovnávacím one-touch systémem.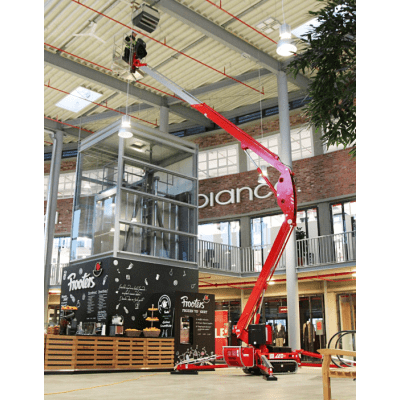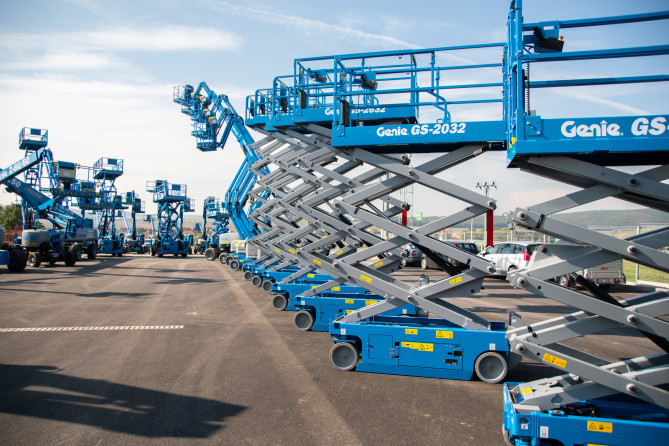 Browse our catalogue containing all our products and partners on-line in one place!
Support
Feel free to consult with us
Do not hesitate to contact us any time; we will always do our best to help you.