Kompaktní, lehký, všestranný - vždy máte správné řešení pro rychlé a efektivní aplikace. V jeho výškovém segmentu poskytuje LEO13GT vynikající výkon.

Lehký a kompaktní LEO13GT je ideálně transportován na lehkém přívěsu s malou dodávkou. Vždy je mobilní a rychle na pracovišti.

Traťový pohon s neznačkovacími gumovými pásy zajišťuje snadné, přesné manévrování a ochranu citlivých podlah. Ovládání z koše nebo země s odpojitelným kabelovým ovladačem.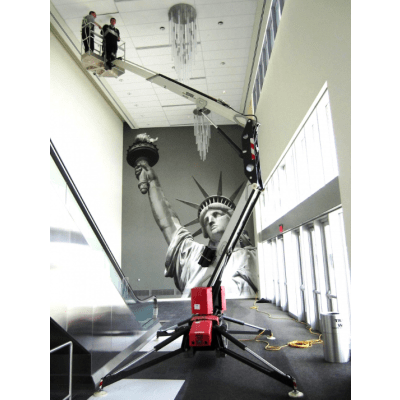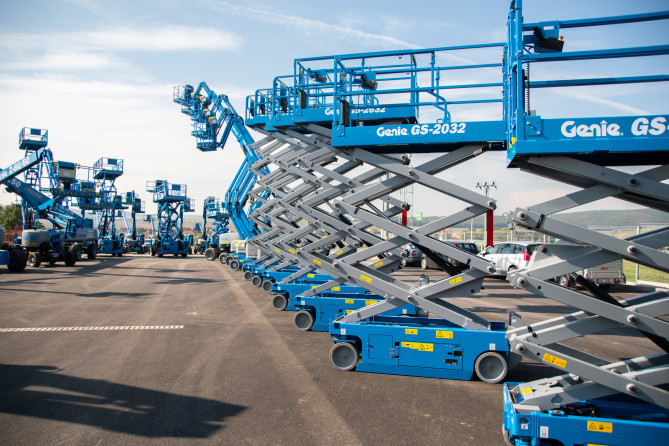 Browse our catalogue containing all our products and partners on-line in one place!
Support
Feel free to consult with us
Do not hesitate to contact us any time; we will always do our best to help you.