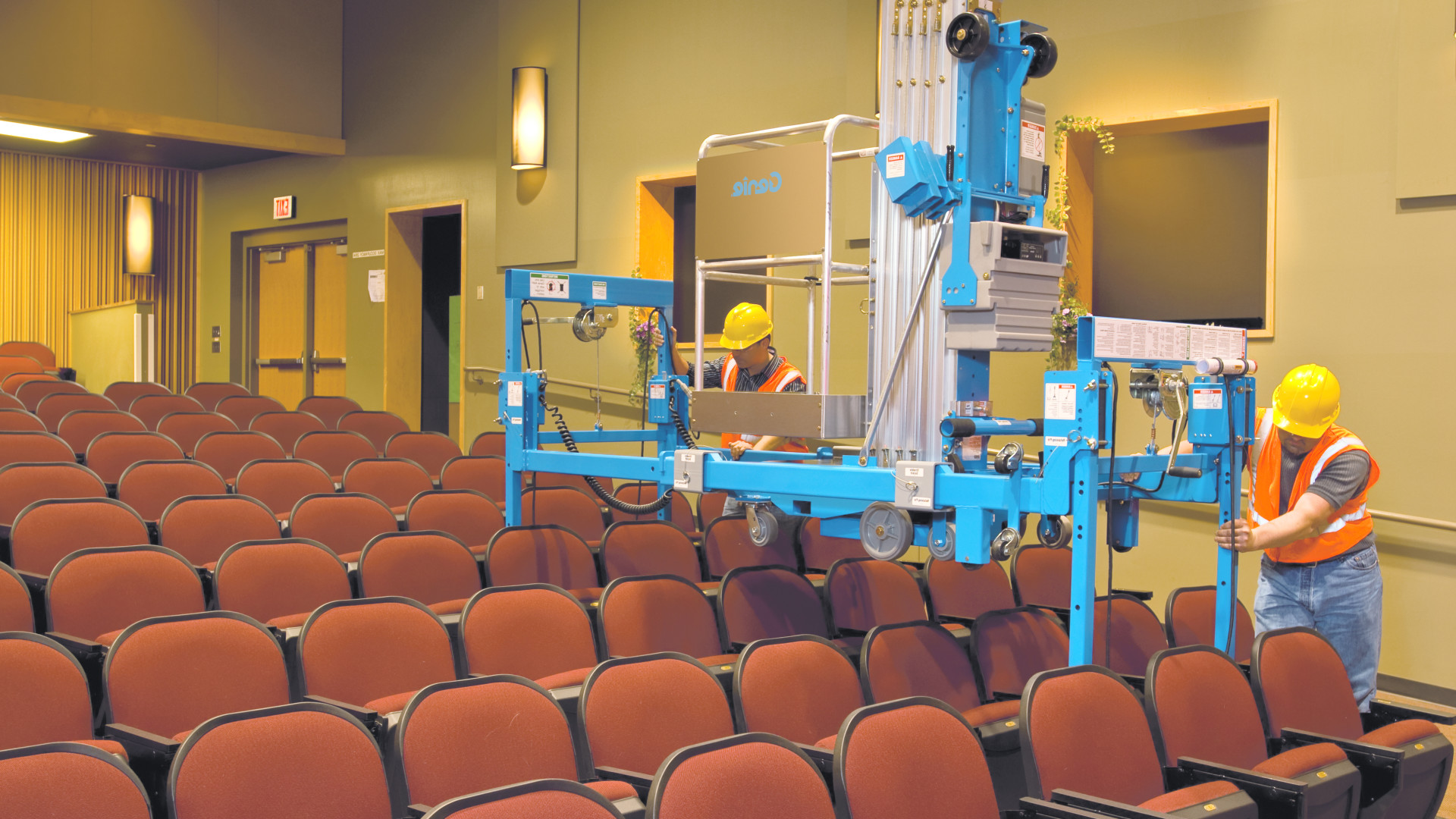 Ekonomické řešení pro veškeré potřeby zdvihu osob.
Všechny modely nabízí rychlé sestavení a výbornou manévrovatelnost.
Vhodná například pro pro školy, tělocvičny, sportovní haly, hlediště, jeviště, kostely, sklady...
Vyberte si možnost nakonfigurovat si plošinu přesně pro Vás (úzká, standardní, či široká základna, částečný stranový dosah – u IWP modelů).
Support
Feel free to consult with us
Do not hesitate to contact us any time; we will always do our best to help you.