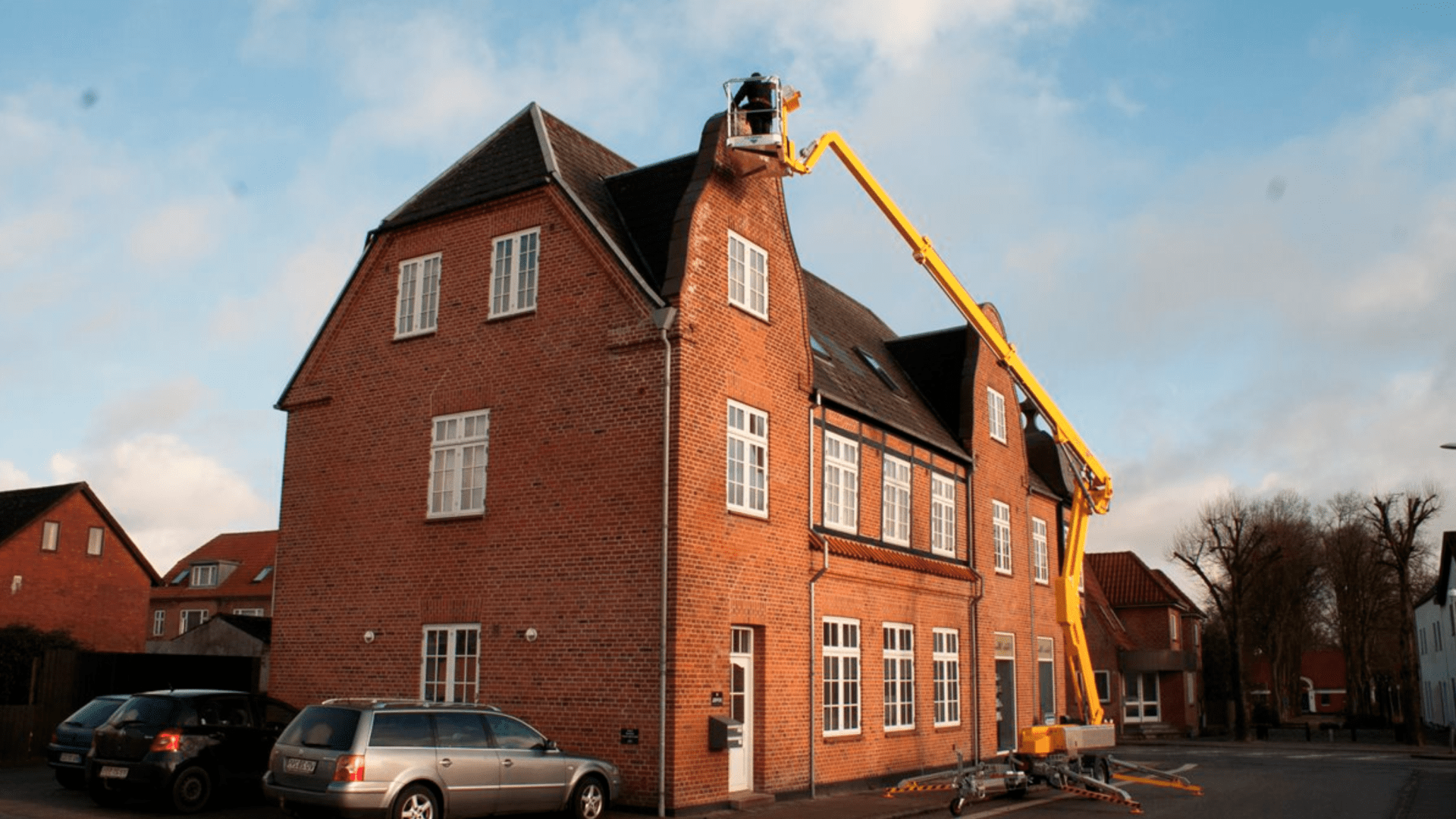 Přívěsné plošiny s jednoduchým ovládáním, velkým dosahem a excelentním využitím. Hydraulické opěry s automatickým polohováním stroje poskytují rychlé a efektivní ustavení. Je velice oblíbeným strojem u koncových zákazníků i půjčoven.
Specifickou výhodou přívěsných plošin je jejich flexibilita snadného transportu. Stroje lze snadno zapojit a odpojit od tažného zařízení vozidla a lze s nimi snadno manévrovat na místě pomocí vlastní pohonné jednotky, kterou jsou plošiny vybaveny. Plošina rovněž umožňuje rychlý zdvih a spouštění. Může být tažena širokou škálou vozidel, proto není potřeba zařizovat jinak poměrně nákladnou dopravu.
Support
Feel free to consult with us
Do not hesitate to contact us any time; we will always do our best to help you.