Genie® GS ™ -3369 DCurčen vnitřní i venkovní použití, je vybaven patentovanou "full time" oscilační nápravou, která automaticky přizpůsobuje polohu nápravy na základě podmínek na zemi. To umožňuje snadno procházet těžkým terénem, pískem i blátem.
Pracovní výška plného pohonu 11,75 m
Elektromotorový pohon pro výkon bez emisí
Účelně navržený pro vnitřní a venkovní použití, údržbu a instalaci s pevnými, rovnými povrchy
Nosnost 454 kg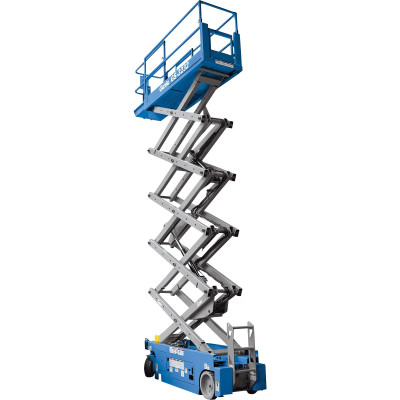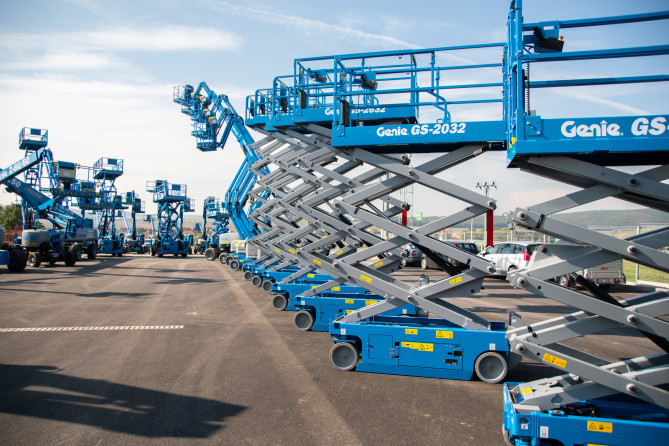 Browse our catalogue containing all our products and partners on-line in one place!
Support
Feel free to consult with us
Do not hesitate to contact us any time; we will always do our best to help you.