Teleskopický manipulátor MT 932 a MT 932 Easy je ideální pro všechny práce v oblasti stavebnictví, a to zejména pro středně vysoké pracoviště. Jeho nízká spotřeba paliva a přijatelná cena z něj činí vynikající investici pro kupce i provozovatele pronájmu.
Snadná obsluha a údržba, prostorná kabina řidiče, vynikající viditelnost se všemi hlavními ovládacími prvky na dosah ruky... Cenově dostupný, výkonný a robustní, tento manipulátor se rychle stane nepostradatelným partnerem vašich pracovních činností.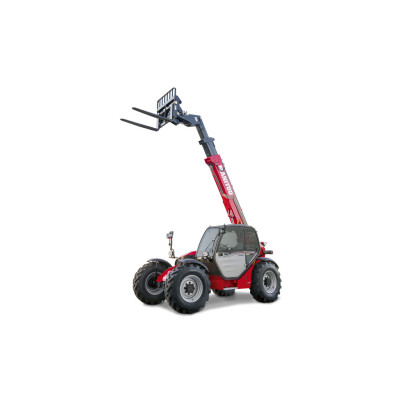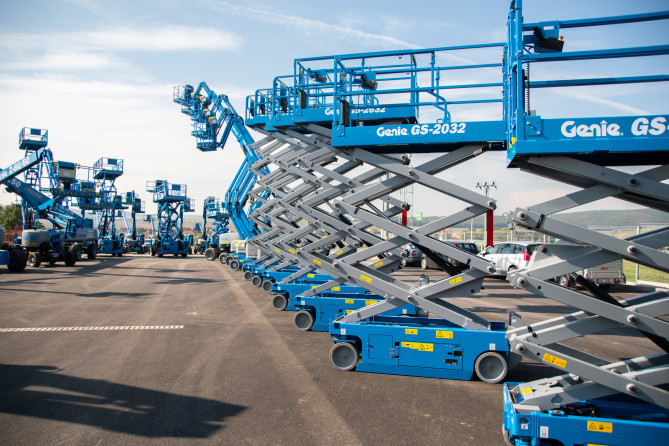 Browse our catalogue containing all our products and partners on-line in one place!
Support
Feel free to consult with us
Do not hesitate to contact us any time; we will always do our best to help you.