Teleskopický manipulátor MT 1840 je speciálně navržen pro pracoviště s vysokou polohou, s kapacitou zdvihu 4 t a 18 m. Je doma i na nerovném terénu s manévrovací schopnost nikdy není problémem. Navíc, vynikající boční a přední stabilita z něj činí spolehlivého pomocníka.
Robustní konstrukce, která vydrží, je vybavena dvířky s nízkým rámem a kvalitními součástmi, které zajišťují dlouhou životnost. Opravdový multi-tasker, lze jej přizpůsobit všem vašim potřebám tím, že změníte nástavbu výložníku.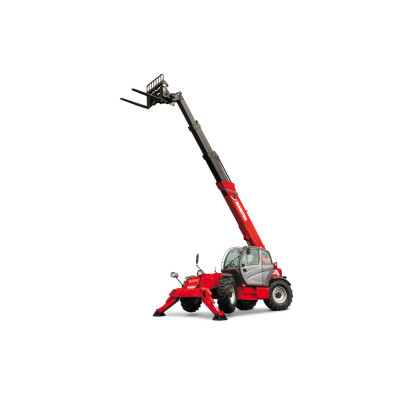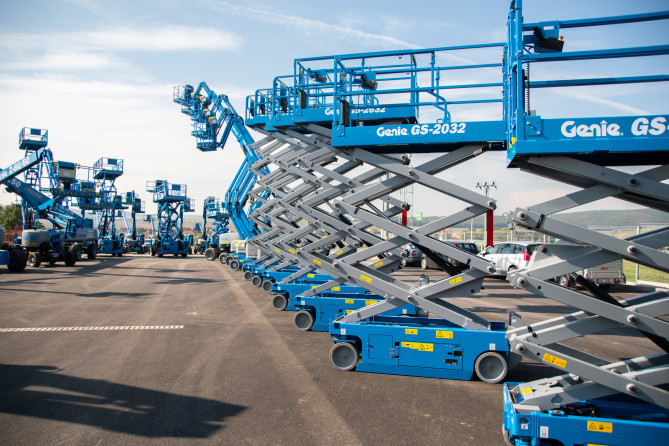 Browse our catalogue containing all our products and partners on-line in one place!
Support
Feel free to consult with us
Do not hesitate to contact us any time; we will always do our best to help you.