Teleskopický válec MT 1840 Easy dokáže dosáhnout dokonalé rovnováhy mezi výkonem a přesností. Profesionálové v odvětví stavebnictví ocení hydrostatický převod a zvýšenou zátěž, zejména při nasazování výložníků. Je schopen bezpečně zvedat zátěž do výšky 18 m a pokrývá širokou škálu aplikací.
Ať už potřebujete umístit paletu nebo rukojeť, je tento stroj Manitou dokonalým partnerem pro vykládku nebo umístění konstrukčních prvků.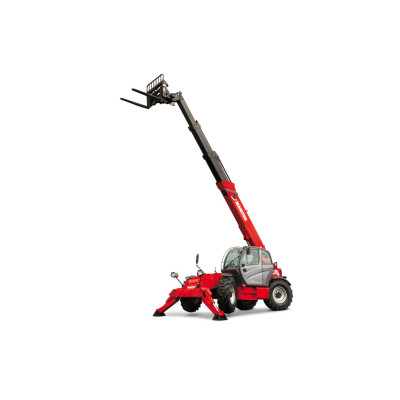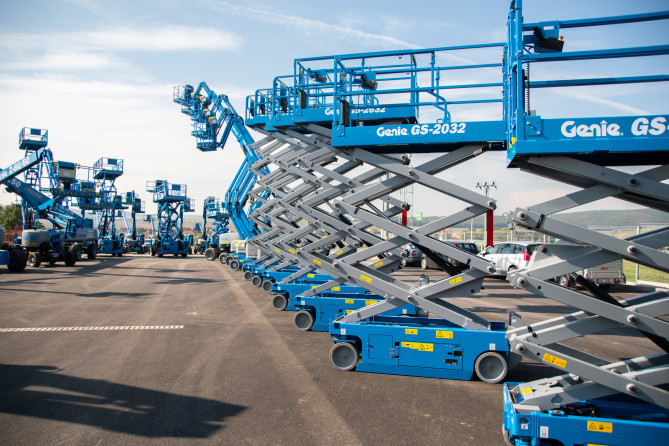 Browse our catalogue containing all our products and partners on-line in one place!
Support
Feel free to consult with us
Do not hesitate to contact us any time; we will always do our best to help you.