Genie® Z®-60/37 DC elektrický výložník je ideální pro venkovní i vnitřní použití, které vyžaduje nízkou hlučnost a čistý výkon, jako jsou stavby, sportovní areny, nákupní střediska a dokonce náročné pěší zóny.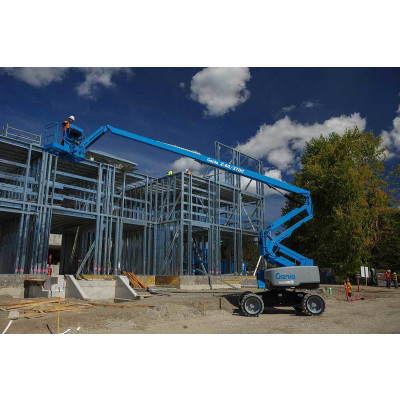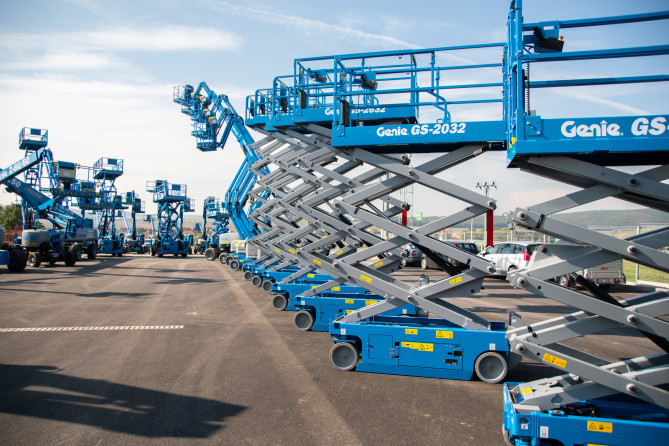 Browse our catalogue containing all our products and partners on-line in one place!
Support
Feel free to consult with us
Do not hesitate to contact us any time; we will always do our best to help you.