Ideální pro venkovní konstrukce a průmyslové práce, kloubový stroj Genie® Z®-60/34 s drsnými terénními schopnostmi zajišťuje všestrannost při zdvihu s kombinací přemostění se skvělým stranovým dosahem.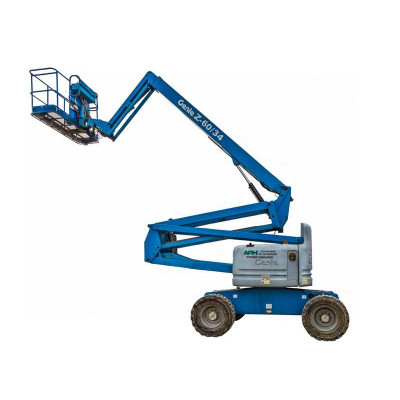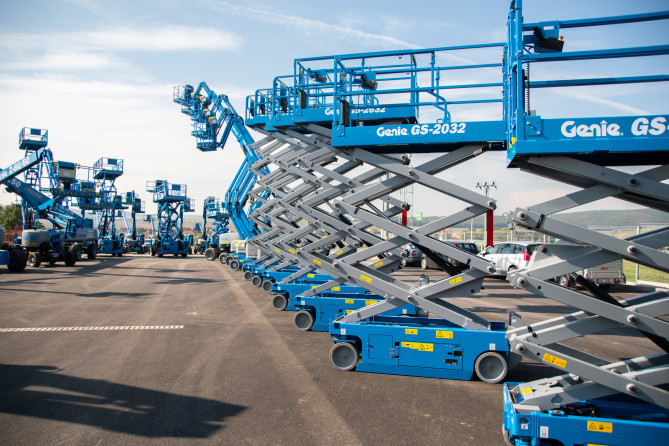 Browse our catalogue containing all our products and partners on-line in one place!
Support
Feel free to consult with us
Do not hesitate to contact us any time; we will always do our best to help you.