Elektrické a bi-energetické výložníky Genie® Z®-45 / 25J DC nabízejí klidn7 provoz bez emisí v nejcitlivějších pracovních prostředích. Jsou to stroje s výkonem 48 V s generátorem poháněným dieselovým motorem, který působí jako nabíječka 100 ampérů, takže tyto kloubové výložníky jsou ideální pro vnitřní i venkovní použití.
Velká plošina o šířce 1.83 m je schopná yvednout hmotnost až 227 kg
Samonivelační plošina je vybavena hydraulickou rotací 160 °
Otáčení plošiny o 180 ° pro přesné polohování a snadnou obsluhu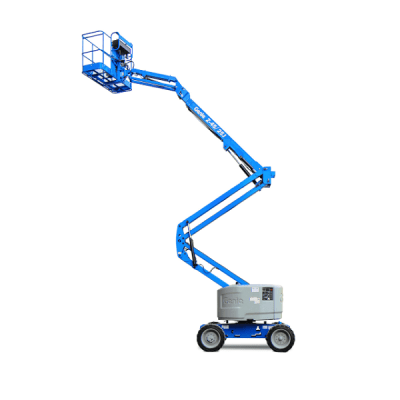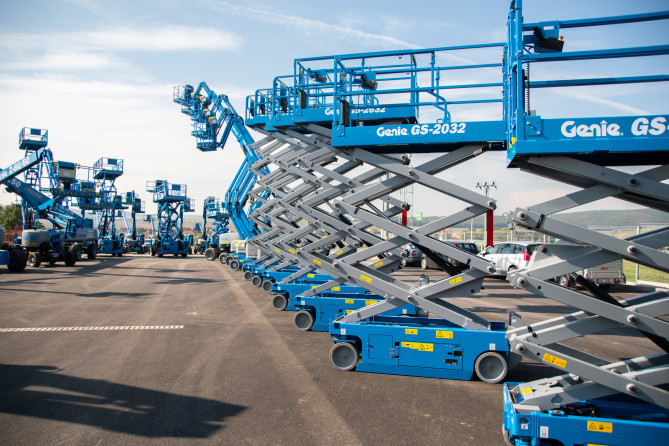 Browse our catalogue containing all our products and partners on-line in one place!
Support
Feel free to consult with us
Do not hesitate to contact us any time; we will always do our best to help you.