Kloubový výložník Genie® Z®-45 XC ™ je přepracovaná verze Xtra Capacity ™ z populárního Genie Z-45/25 J RT s dieselovým pohonem.
Může být vybaven novým generátorem Genie Lift Power ™, který umožňuje operátorům zvedat a řídit z koše.
Technologie snímače zatížení pro přesné vážení zatížení a kalibraci plošiny
Schopnost pohybu s drsném terénu zahrnuje i 45% stoupavost
Aktualizovaný oscilační systém se může pochlubit rychlejší dobou odezvy
Společná konstrukce a příslušenství s dalšími plošinami Genie pro snadnou výměnu dílů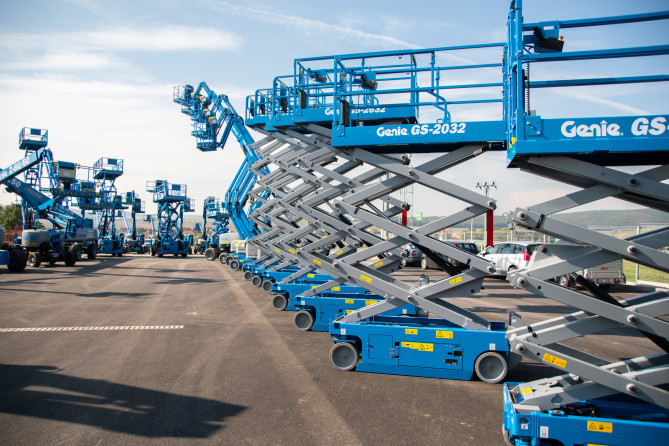 Browse our catalogue containing all our products and partners on-line in one place!
Support
Feel free to consult with us
Do not hesitate to contact us any time; we will always do our best to help you.