Elektrická energie pro nulové emise a téměř tichý provoz uvnitř.
Motory AC s okamžitou odezvou pro vyšší točivý moment a účinnost.
Kompaktními rozměry a přesný řídící systém
Rozšířený dosah a výška pomocí stožáru s vysokou nosností a univerzálním kloubovým výložníkem.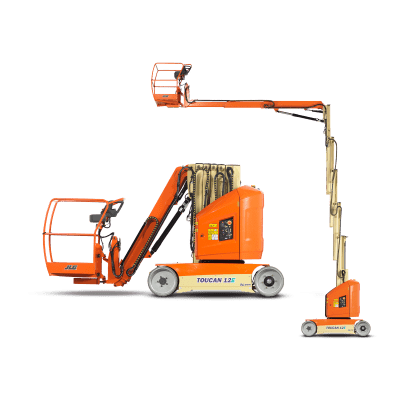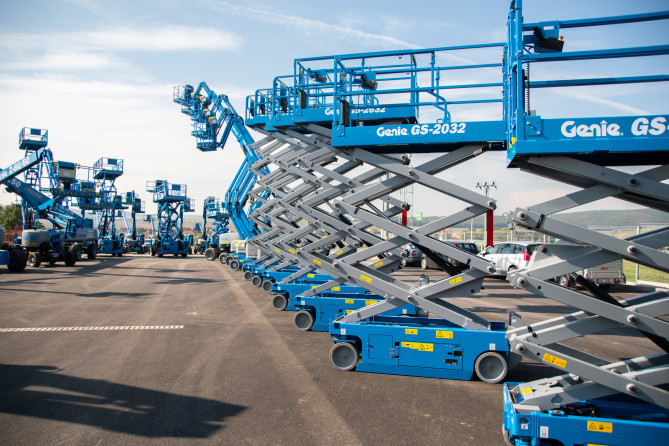 Browse our catalogue containing all our products and partners on-line in one place!
Support
Feel free to consult with us
Do not hesitate to contact us any time; we will always do our best to help you.