Genie® Runabout® GR-26J ™ je výložník, který nabízí schopnost dosahovat prakticky jakékoliv práce. 140 ° rotační rameno a 350 ° nepřetržitý hydraulický otočný talíř umožňuje výjimečný rozsah pohybu a přesné polohování. Díky těmto vlastnostem v kombinaci s účinnými elektrickými pohonnými motory a nízkou hmotností stroje Genie Runabout GR-26J nabízí řešení i pro těžko dosažitelné místa.
Je určen pro vnitřní i venkovní použití, může se pochlubit 25% stoupavostí
Prodlužovací plošina poskytuje velký pracovní prostor až pro dva operátory a dalších 44 cm dosahu
Možnost řízení v plně zvednutém stavu
Projde většinou dveří a výtahů pro cestující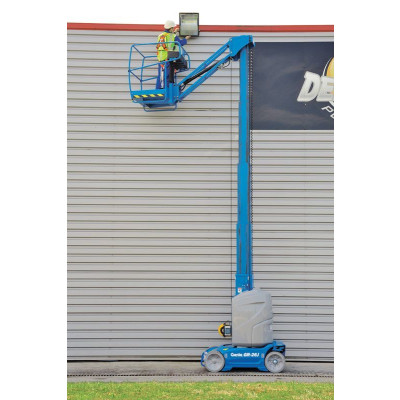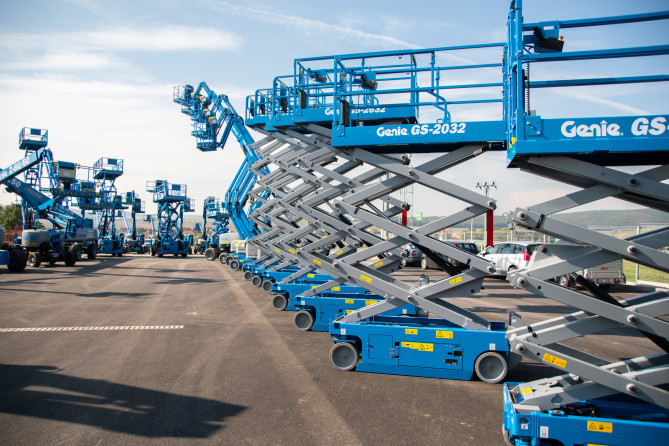 Browse our catalogue containing all our products and partners on-line in one place!
Support
Feel free to consult with us
Do not hesitate to contact us any time; we will always do our best to help you.