Thank you for your cooperation and we look forward to seeing you in the new year
The year has come and gone and we have started to evaluate it as we do every year. The year 2021 was different in many ways, but beautiful and successful nonetheless. But we are already looking forward to what exciting things 2022 will bring. First of all, though, we would like to thank everyone who has partnered with us this year.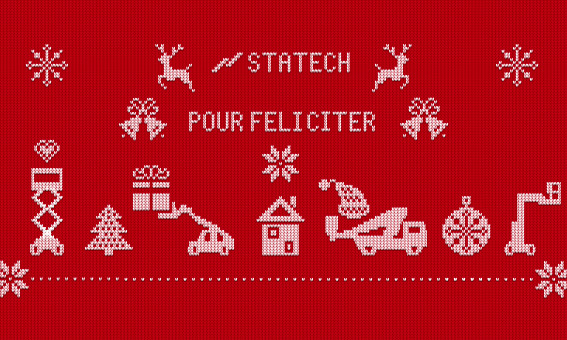 THANK YOU FOR YOUR COOPERATION
We would like to thank all our customers and business partners for their cooperation. We appreciate every successfully completed order. It is only thanks to you that we can keep moving our company and services forward. Believe us, we are sincerely grateful for every customer. We firmly believe that we will continue to be your first choice for aerial working platforms sales and service. 

WHAT HAVE WE ACCOMPLISHED TOGETHER THIS YEAR?
We sold more than 600 machines. 75% of them were new, 25% were used. 
Our machines were delivered to 18 European countries, with Poland and the Czech Republic being the most represented (we delivered about 180 machines to both countries).
However, our service department was also successful. Our service vehicles, for example, logged over 420,000 kilometres and we carried out more than 4,000 service calls. We used 2,713 metres of cables and hoses and 27,835 litres of operating fluids and oils in repairs and service inspections. And we firmly believe that all these numbers will grow even more in the coming year.

HAVE A WONDERFUL CHRISTMAS
At the same time, we would like to wish you a wonderful and peaceful Christmas. Enjoy it with your loved ones and be with the people you care about. We then wish you every success in the New Year, not only in your professional but also in your personal life. 
Merry Christmas and a Happy New Year from the entire STATECH team.