1,000 working platforms in the fleet!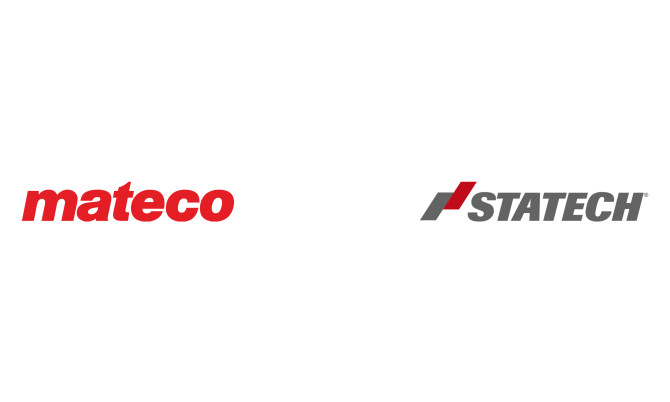 Dear customers, we would like to share with you our next success.
Our fleet has grown to over 1,000 units, confirming that we are and remain the market leader.
In the future, we will continue to expand the fleet with other machines to satisfy the ever-growing demands of you, our customers, for which we thank you very much. We will do our best to do your utmost to your full satisfaction.
Thank you for your support!
Team Statech s.r.o.