Our RUTHMANN STEIGER ® T 190 is the perfect all-rounder that is able to perform a wide variety of different tasks.
The T 190 has a working height of 19.0 m with a maximum lateral reach of 13.8 m, even at full (350kg) cage load capacity. The 185° swiveling range of the movable jib (RÜSSEL ®) provides maximum agility. Trees, buildings, and pipelines / cables are accessible in no time at all.
(RÜSSEL ®) 350 kg work cage load capacity
Permissible inclination: 5°
Horizontal/vertical support system
Information/diagnostic display also in work cage
Telescoping boom system made with high-strength, fine-grained steel and proven multi-bevelled fabrication technology
high payload capacity (on 7.49 t GVW* truck chassis)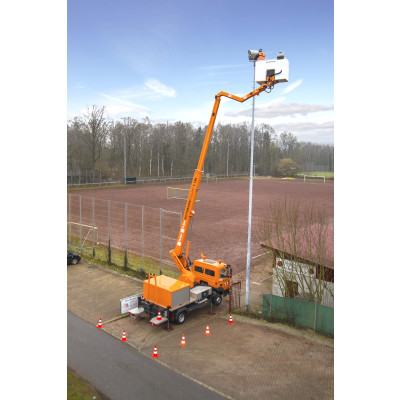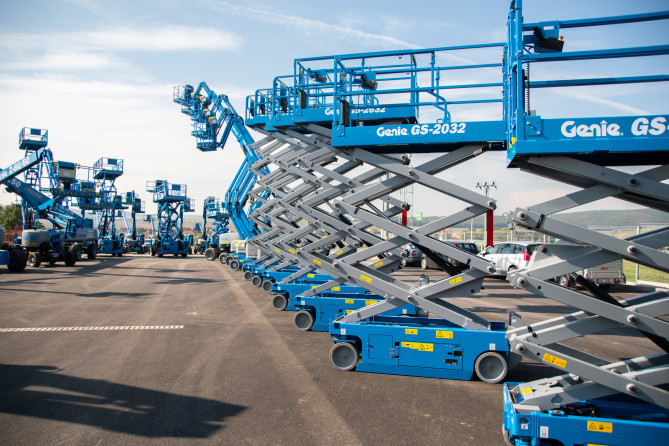 Browse our catalogue containing all our products and partners on-line in one place!
Support
Feel free to consult with us
Do not hesitate to contact us any time; we will always do our best to help you.