Sales
Izolované verze Versalift
VERSALIFT IZOLOVANÉ VERZE PRO PRÁCE POD NAPĚTÍM 0 – 500 KV
Izolovaná vozidla Versalift pro práce pod napětím jsou vybavena robustním designem vhodným do všech terénů. Jejich rozsáhlý výběr nabízí bezpečný přístup k vysokému napětí od 11 m do 66 m a od 46 kV do 500 kV.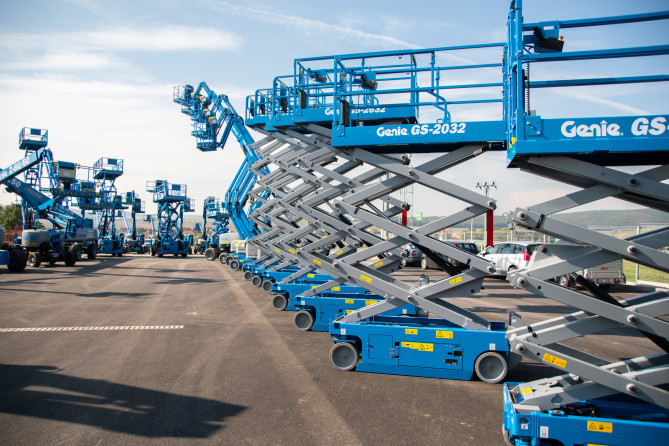 Browse our catalogue containing all our products and partners on-line in one place!
Support
Feel free to consult with us
Do not hesitate to contact us any time; we will always do our best to help you.