1830 EX is powered by an electric motor, connected to 230 V mains and is especially suitable where continuous operation is required.
1830 EXB is powered by a heavy duty battery pack, in total 24V/200 Ah/5h. Operation is possible independently of 230 V mains connection.
The low centre of gravity provides a secure transport after the towing vehicle.
Great outreach
Easy and precise operation
Hydraulic propulsion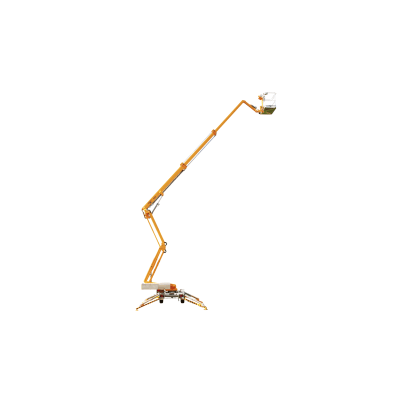 Powertrain
230V / battery / diesel / petrol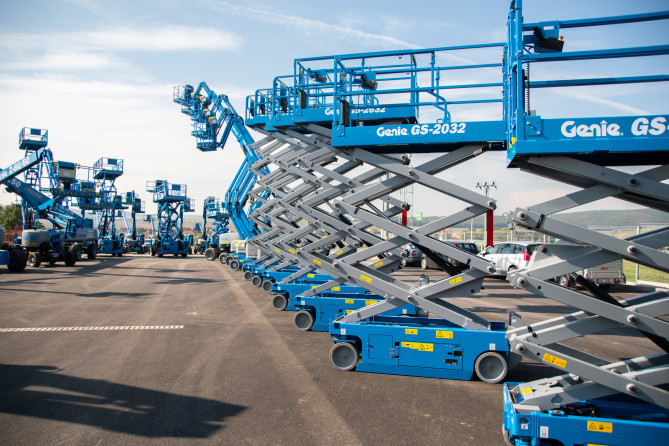 Browse our catalogue containing all our products and partners on-line in one place!
Support
Feel free to consult with us
Do not hesitate to contact us any time; we will always do our best to help you.