The Genie® SX™-105 XC™ telescopic boom lift is engineered to work in more applications that require higher capacities. With industry-leading dual lift capacity and a smooth operating envelope, this Genie XC boom is perfect fit for heavy lifting in construction, bridge inspections and maintenance, stadiums and sports arenas, oil and gas, industrial, telecommunications and utility applications.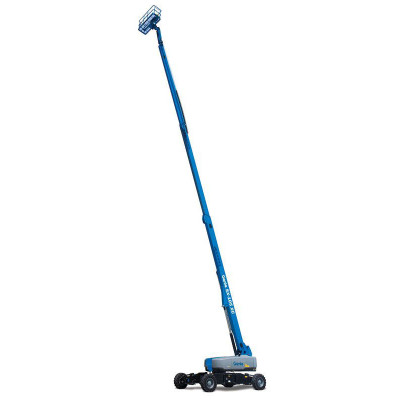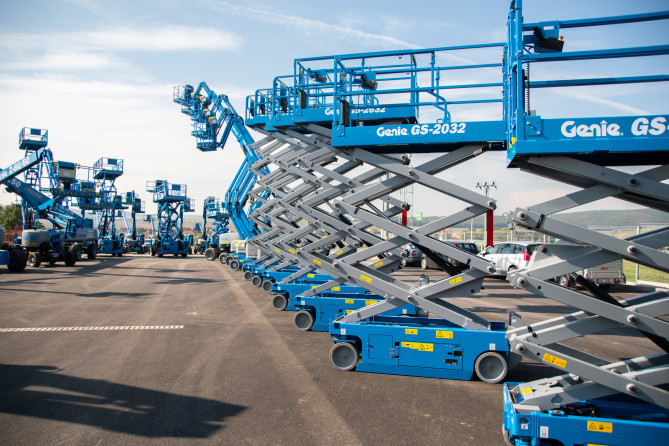 Browse our catalogue containing all our products and partners on-line in one place!
Support
Feel free to consult with us
Do not hesitate to contact us any time; we will always do our best to help you.