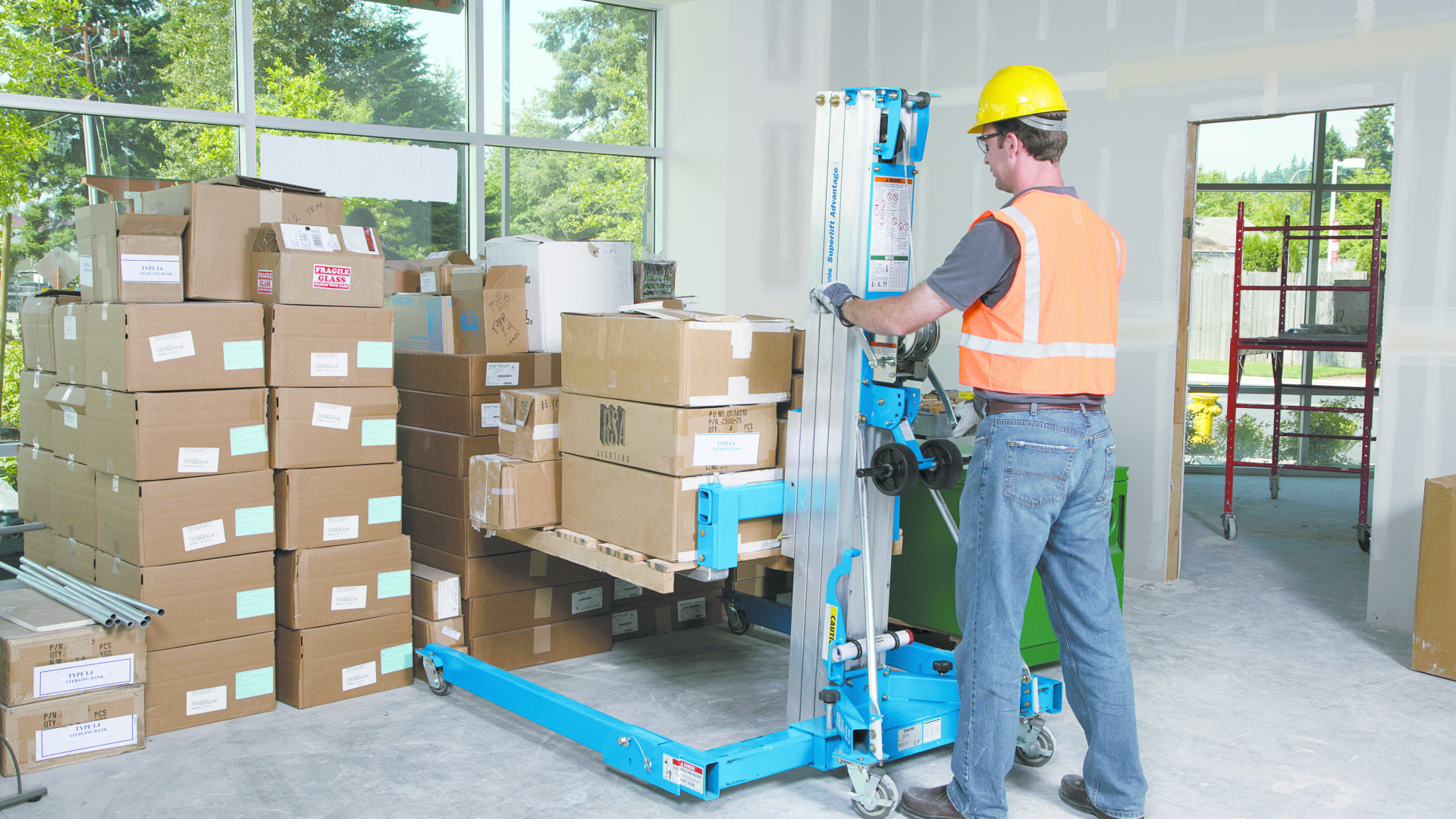 GENIE GH, LL A GL
Zvedají, spouští, nebo přesunují těžká břemena mnoha způsoby.
Robustní konstrukce, spolehlivý výkon a jednoduché ovládání dělá tento stroj jedničkou v široké škále pracovních oborů.
GENIE nabízí velký výběr modelů a příslušenství. Produktový program umožňuje nakonfigurovat přesně takový stroj, jaký potřebujete.
 
 
GENIE SLC, SLA A ST
Vysoce odolná, ale přesto lehká a přenosná konstrukce. Genie materiálové plošiny jsou snadno sestavitelné bez použití jakéhokoli nářadí a jsou k práci připraveny během několika minut.
Support
Feel free to consult with us
Do not hesitate to contact us any time; we will always do our best to help you.