The RTH 5.18 is a rotating telescopic handler that is ideal The both for construction sites and for-hire fleets. Compact and multifunctional, it is compatible with a huge range of accessories, thanks also to the RFID system which provides automatic recognition and creation of the relative load charts; this telescopic handler can meet a wide range of applications in construction and industry. It is equipped with pivoting stabilizers with a large contact surface and a load monitoring system to protect against the risk of machine overload and offers three steering modes. The performance of the Smart range, highlighted by a 3,000 mm wheelbase, guarantees advantageous performance on tires, while at the same time the compact chassis is assisted by an impressive turning radius to provide maneuverability in tight spaces.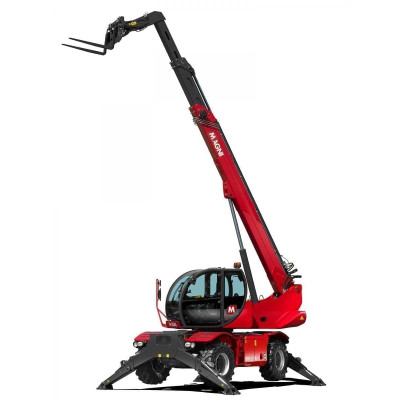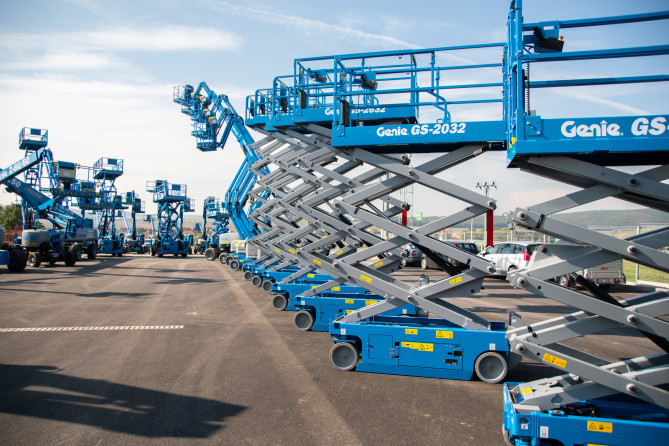 Browse our catalogue containing all our products and partners on-line in one place!
Support
Feel free to consult with us
Do not hesitate to contact us any time; we will always do our best to help you.